Podcast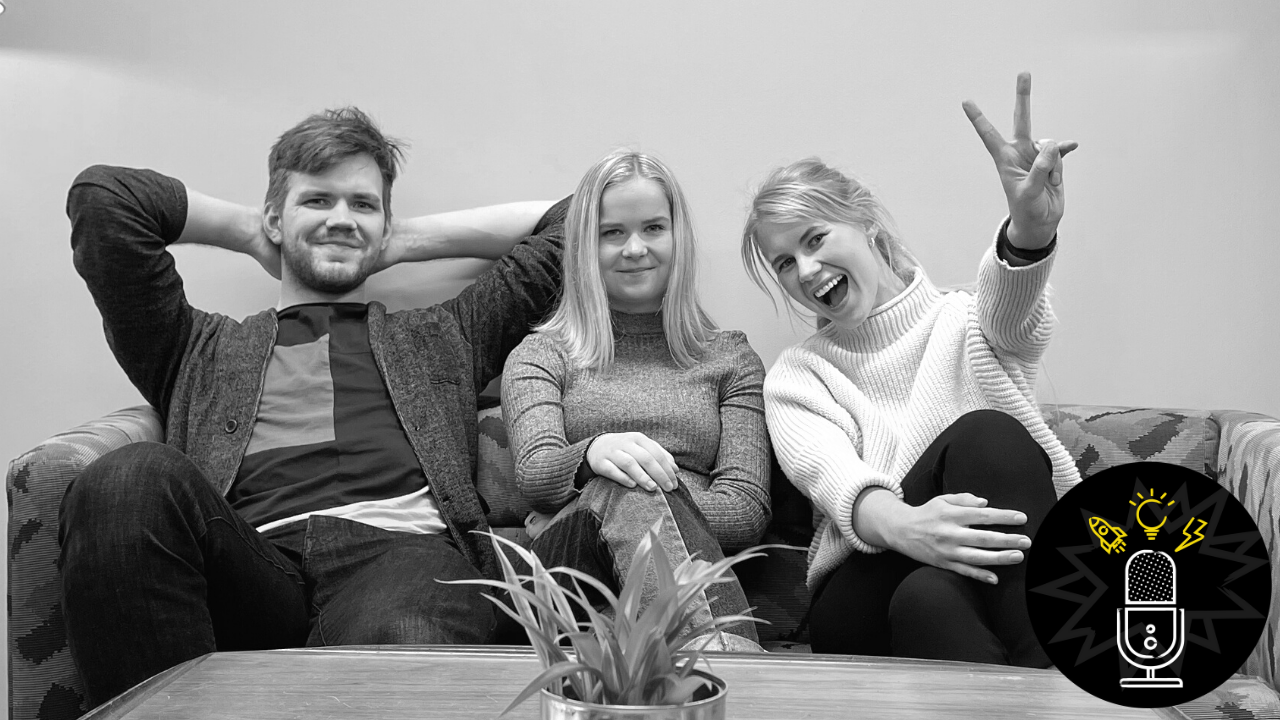 Marilin Berg from Others
In this episode, we talk to Marilin Berg, founder and CEO of Others about conquering the world with non-toxic toothpaste tablets and starting out in the startup world while still in high school.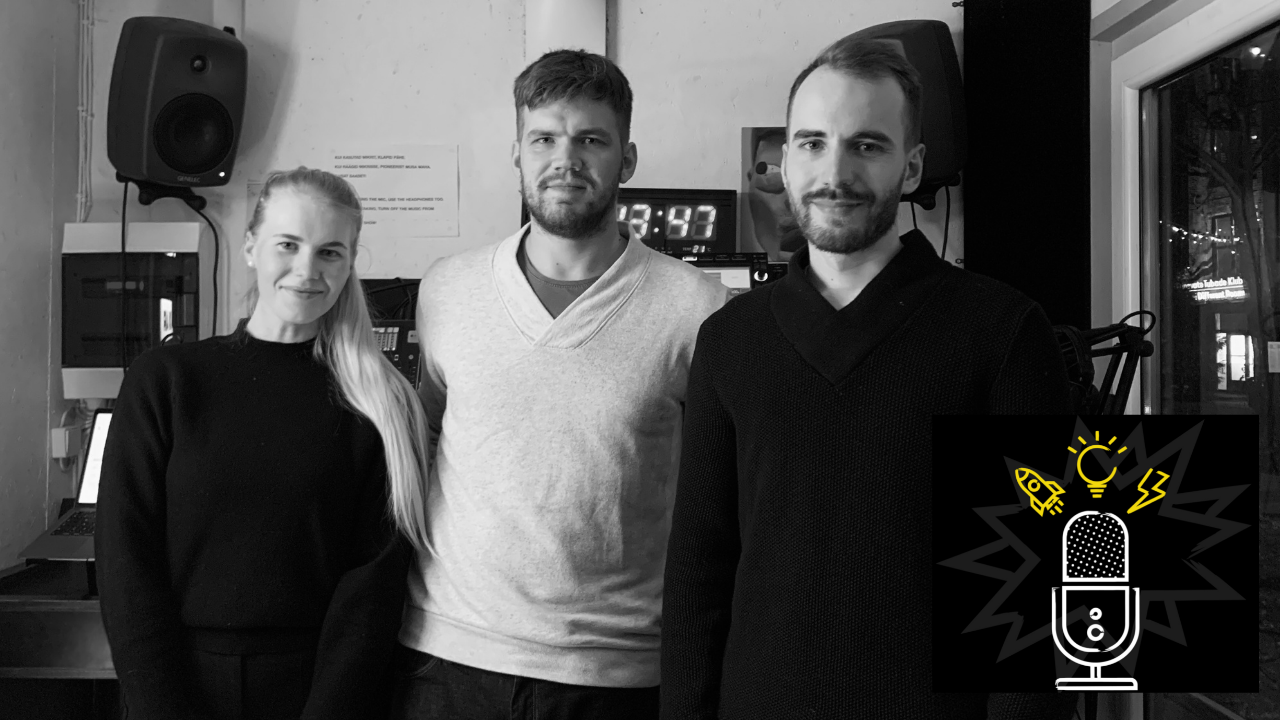 Märt-Erik Martens from Gelatex
In this episode, we talk to Märt-Erik Martens, CEO and Co-Founder of Gelatex, a startup on a mission to bring down the cost of nanofibrous material used in cultured meat production, wound care and other industries.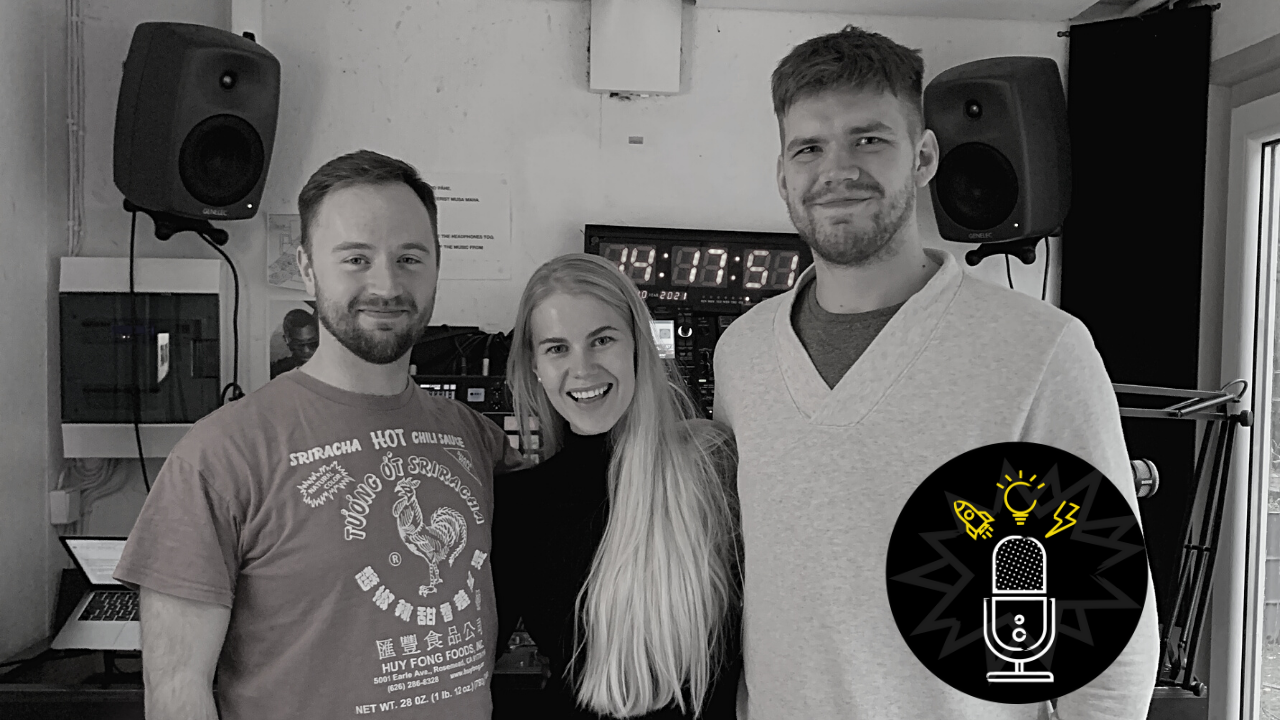 Vahur Hansen from Membo
The sTARTUp Day podcast is back! The second season is hosted by Marleen Aasa and Otto Oliver Olgo from Miltton New Nordics. In the first episode, they talk to Vahur Hansen, Co-Founder and CEO of the grocery delivery service Membo.