SIDE EVENTS
Welcome to the sTARTUp City!

On August 24-26, before and during the main conference days, join us at side events all around the city. From workshops to tours and parties, whatever you're interested in, we've got you covered.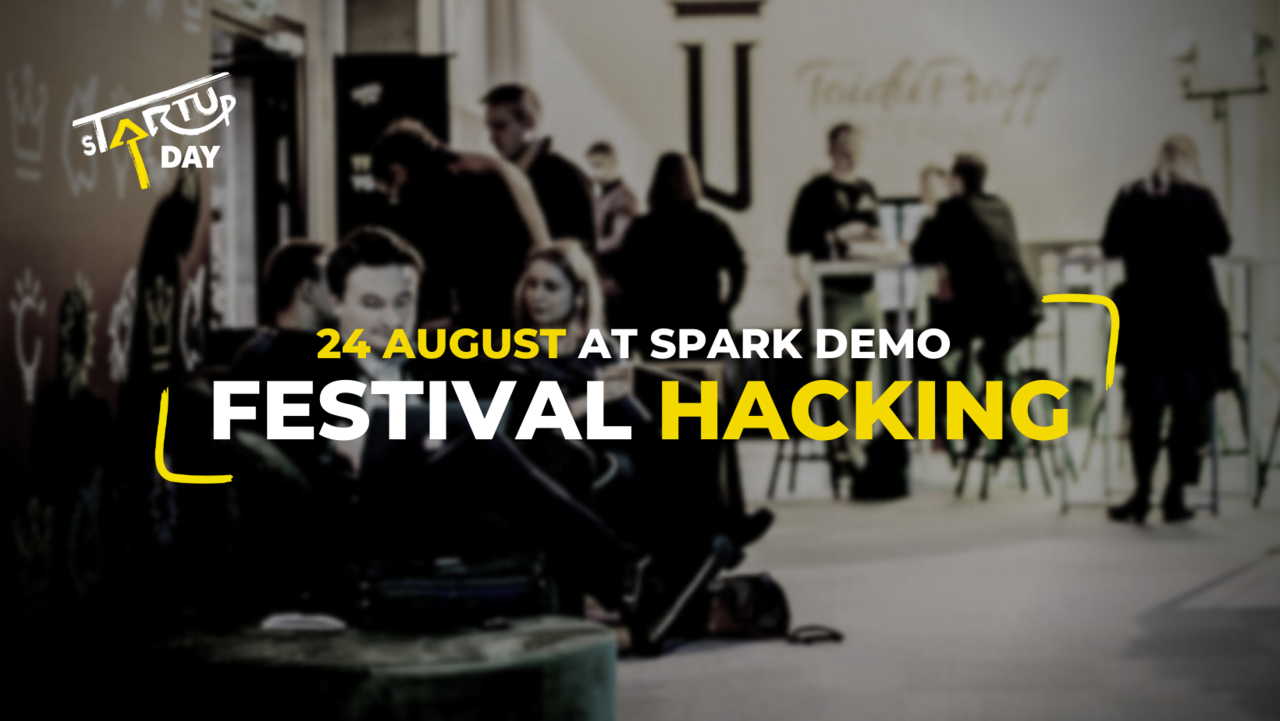 Festival Hacking
24. August 9:00-10:00
SPARK Demo BizTown, Narva maantee 3
Are you curious how to get all out of sTARTUp Day 2022 and want get a kickstart to your day?...
Executive Day
24. August 11:30-17:00
Alexela loomelava, Narva mnt 2
For progressive leaders who are seeking for inspiration, regardless of your area. This year the conference will focus on green...
Investor Day
24. August 14:15-17:00
Lydia hotel, Ülikooli 14
Physical Investor ticket holders are invited to Investor Day at Lydia Hotel event centre. ⚡ Investor Day is an exclusive...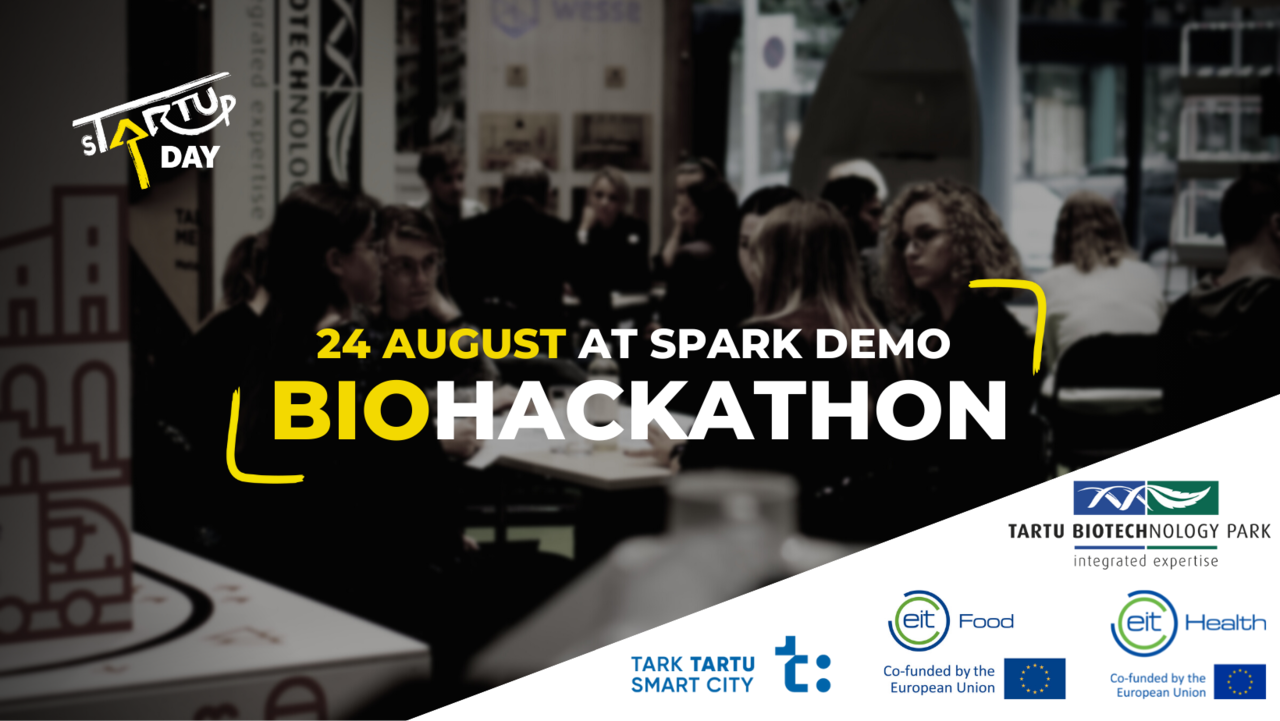 BioHackathon
24. August 9:30-18:00
SPARK Demo, Narva mnt 3
BioHackathon is a day-long event for business-minded students and innovative entrepreneurs in the field of life sciences (from food technologies...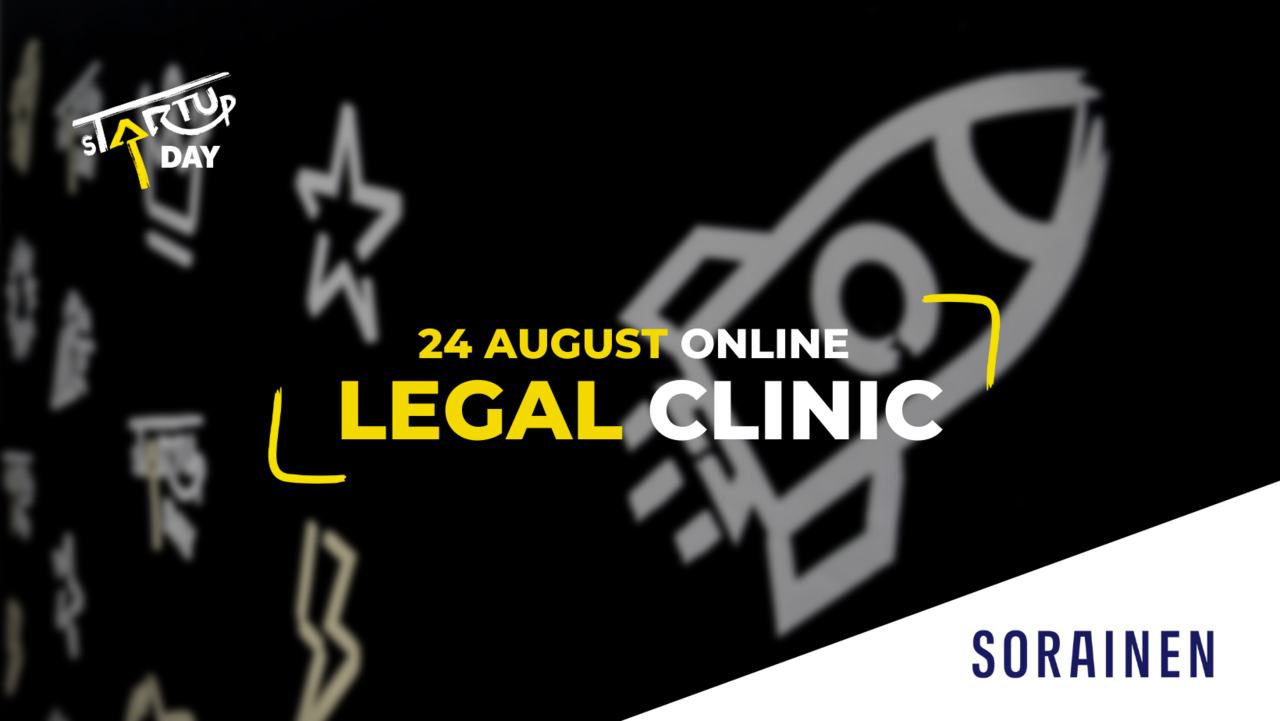 Sorainen Legal Clinic
24. August 10:00-17:00
Online
Do you know, how to make sure legal matters help, not hinder, the success of your start-up? Join us in...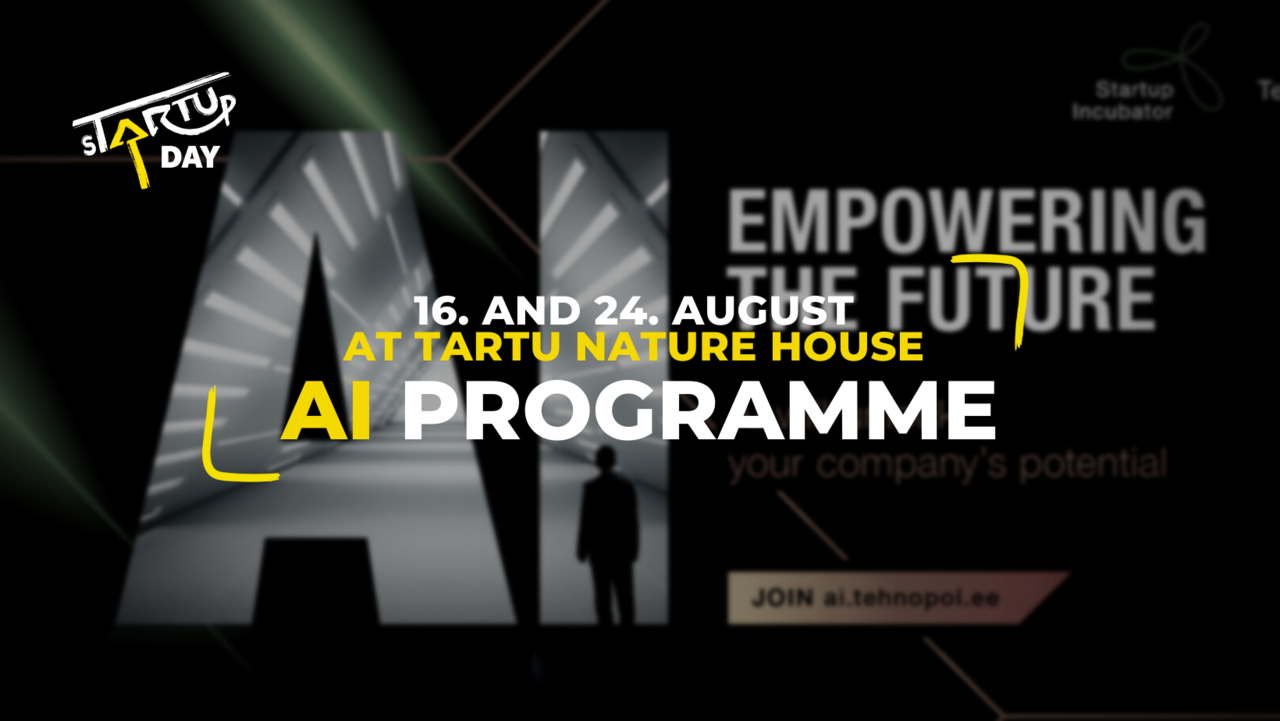 AI programme: pitching competition
24. August
Tartu Nature House, Lille 10
We are proud to announce that Tehnopol AI Development Programme's Pitching competition (16. August and 24. August) for the second...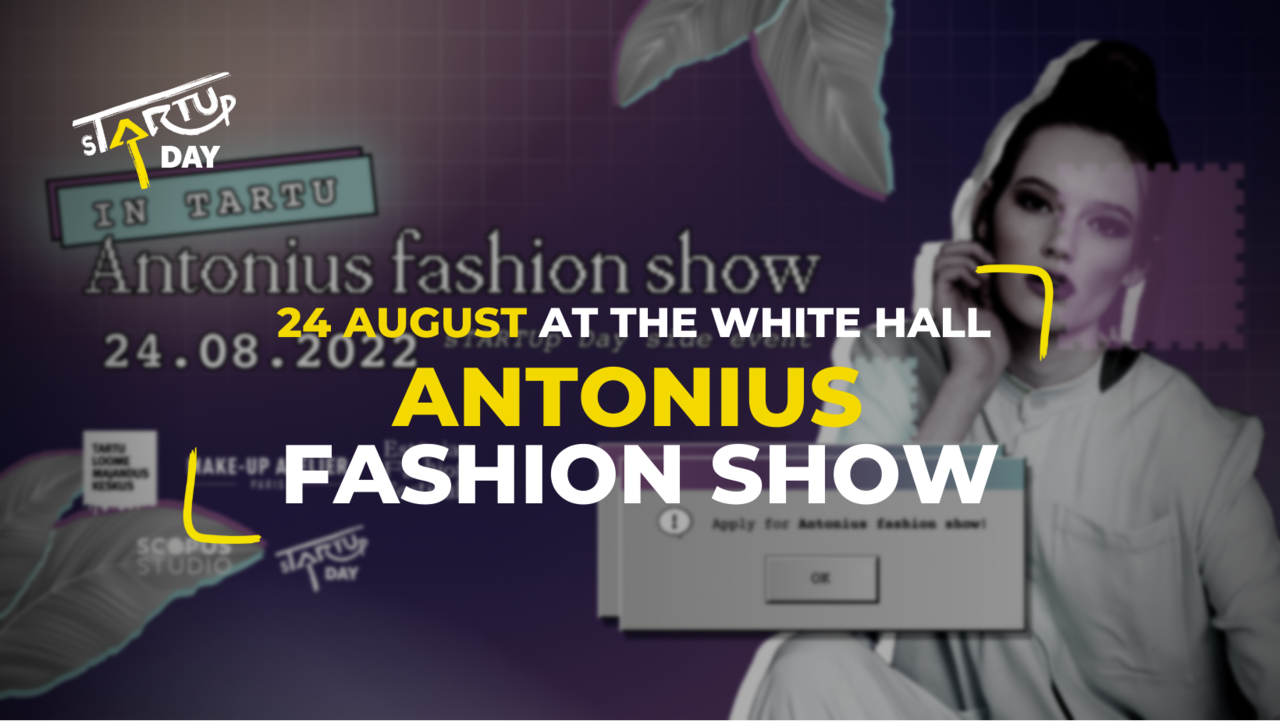 Antonius Fashion Show
24. August 19:00-21:30
University of Tartu Museum, Lossi 25
ANTONIUS is an international ready-to-wear fashion show event for young and emerging designers that embrace sustainable fashion and innovation in...
#15 Tera Ventures Office Hours – Female Founders
24. August 12.00-16.00
Mobispace, Akadeemia 3
Do you have business ideas that solve real-world problems or are you already working on the next big thing? COOL!...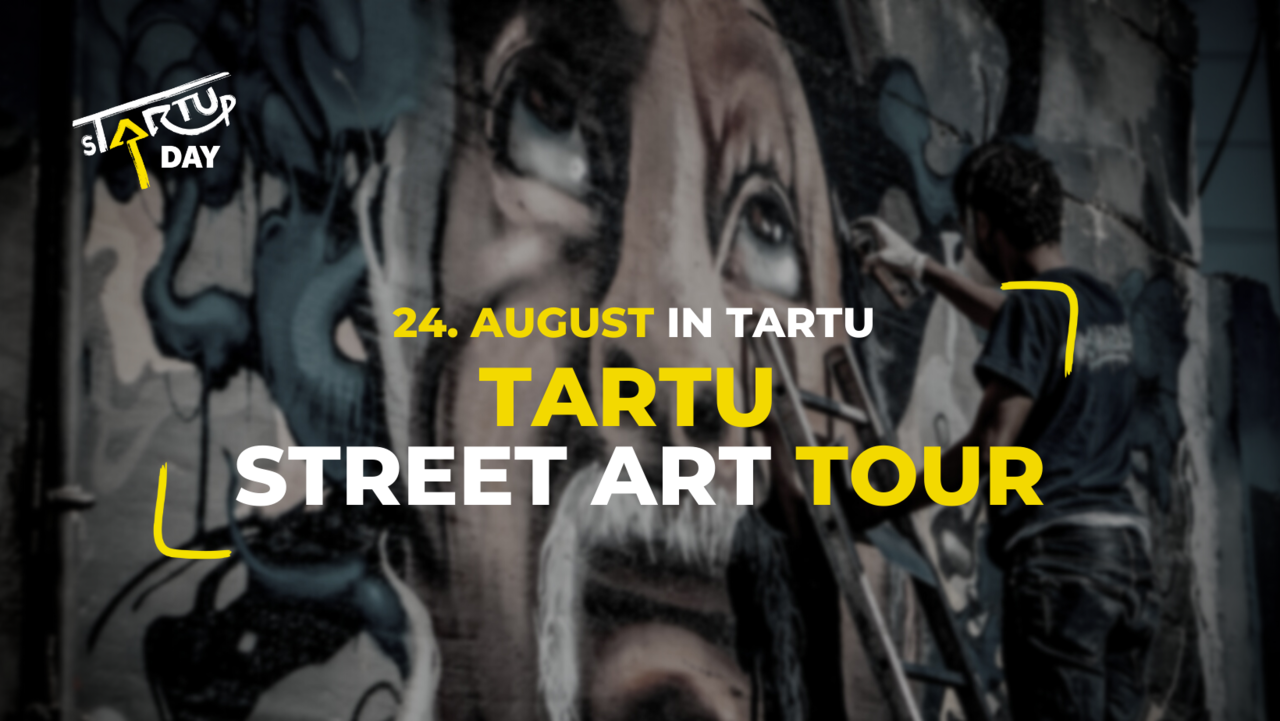 Tartu Street Art Tour
24. August 16:00-17:30
Town Hall Square
Tartu is the street art capital of Estonia. Sirla, The head of Stencibility Street Art Festival will introduce why is...
R7 - The Hub of Innovation
25. August 18:00-23:00
Rüütli 7 courtyard
Nowadays, everyone is familiar with the concept of startups. Now, you have an exclusive opportunity to come meet the people...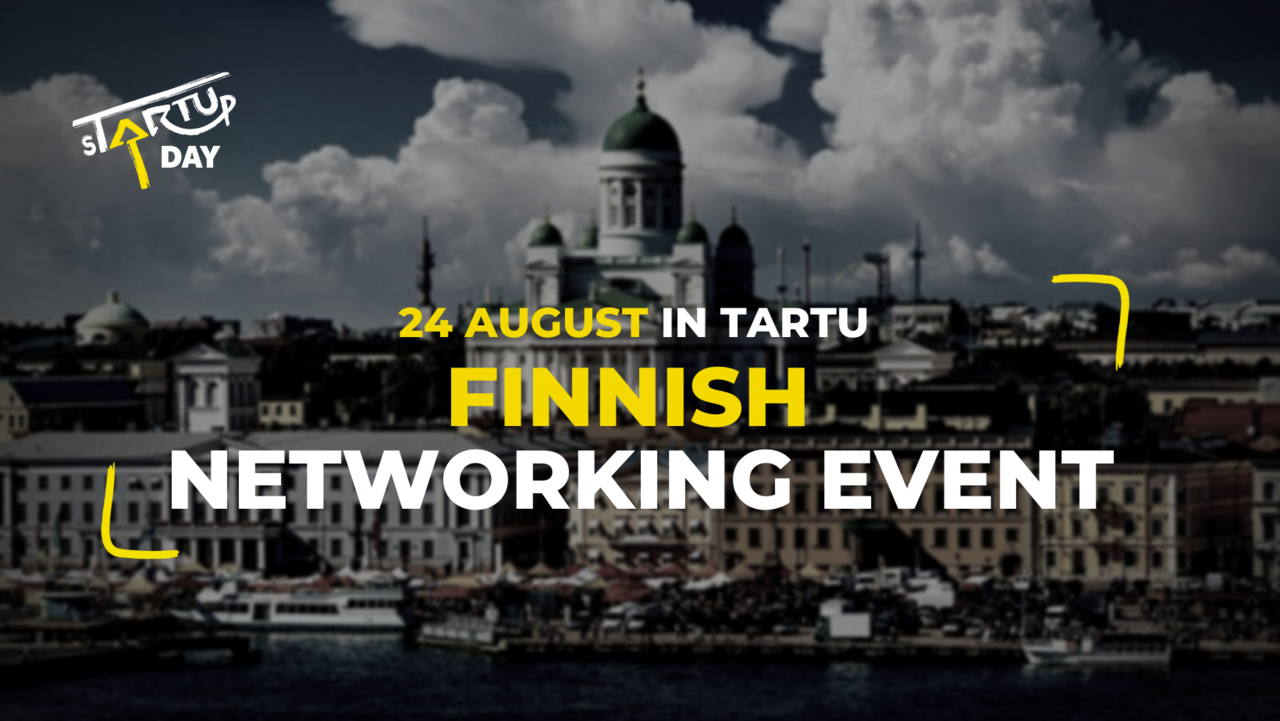 Finnish Networking Event
24. August 17:00-19:00
Finnish Networking event for partners Honorary Consulate of Finland in Tartu, Embassy of Finland in Tallinn, Invest in Estonia, NewCo...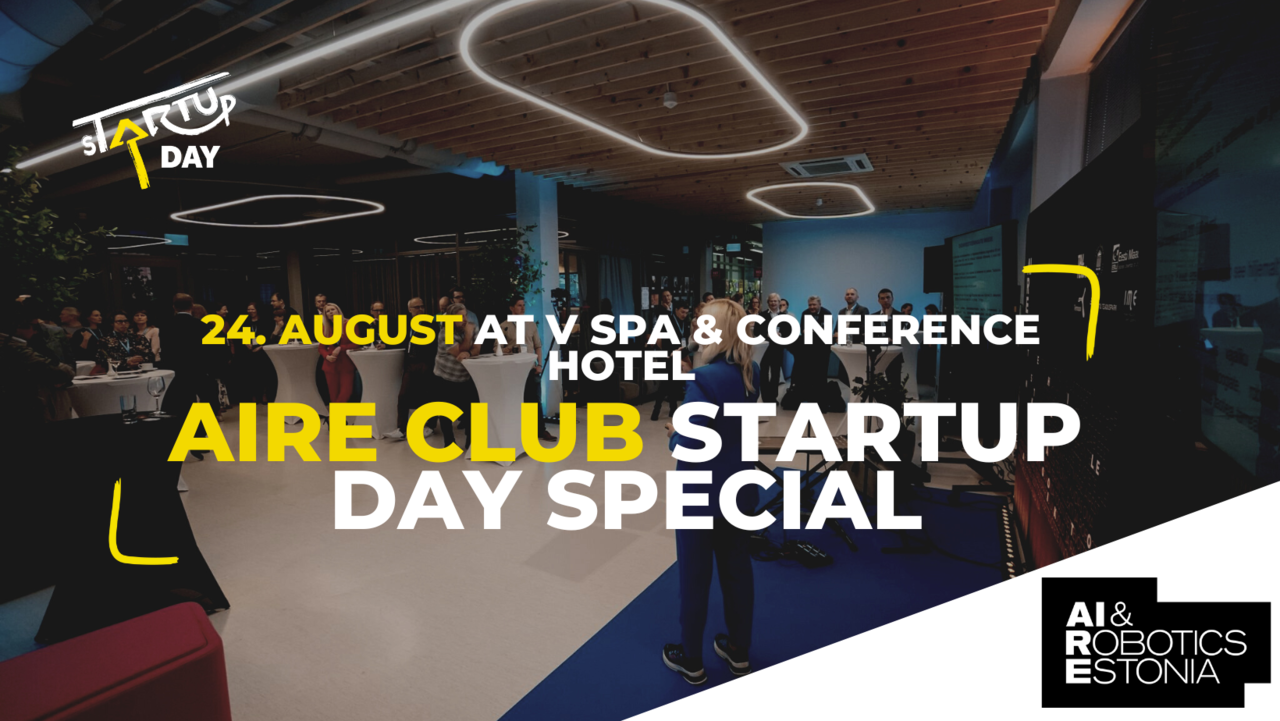 Tastes like innovation
24. August 17:00-19:00
Genialistide Klubi, Magasini 5
Estonian Research Council x Magasini Suvila event for all hungry entrepreneurs and conscious consumers. We come together to think about...