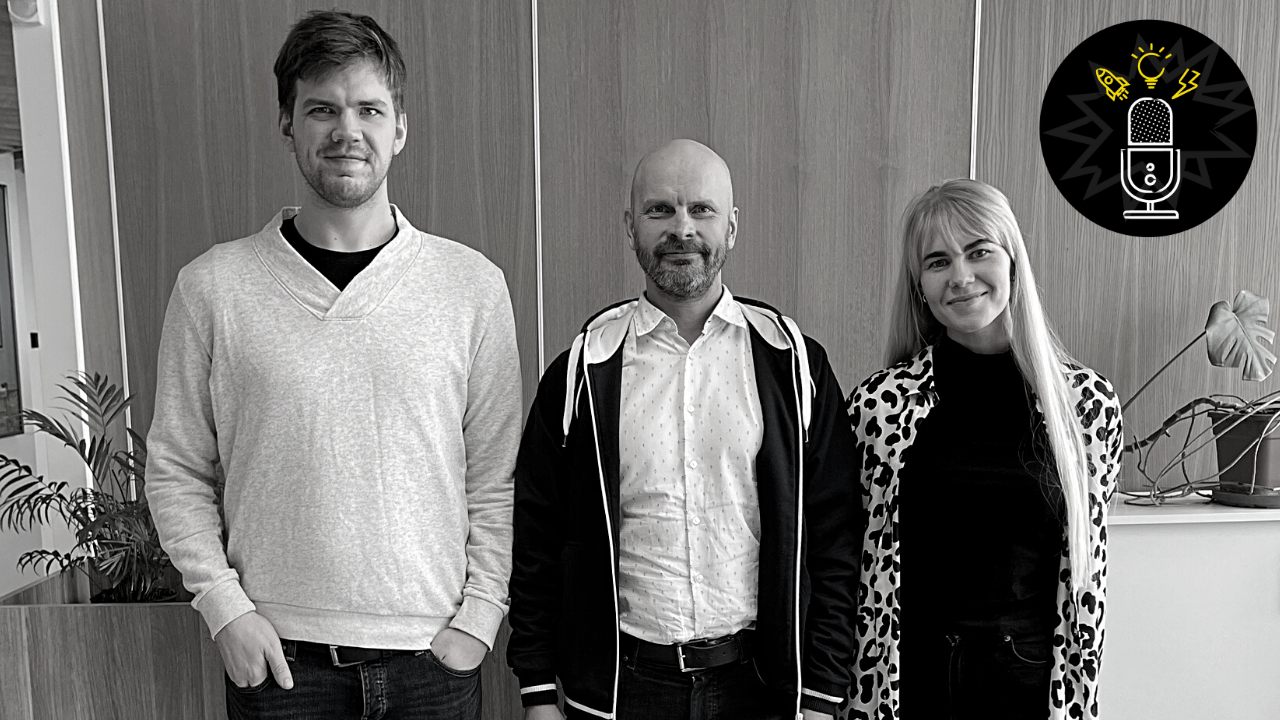 Investor Ivo Remmelg
In this episode, we talked to seasoned investor Ivo Remmelg about fundraising as an early-stage startup, and why now is a good time for startup investments.
Ivo is an experienced angel investor, entrepreneur and mentor who started investing already in the late 1990s. He is the Founding Partner at NestCap, Venture Partner at Superhero Capital and president emeritus of EstBAN.

We discussed with him the following topics:

What qualities are investors looking for in a startup and the team?
How to successfully reach out to investors?
What does the fundraising process look like and how much time does it typically take?
What are the benefits of participating in accelerators, incubators and startup competitions such as Ajujaht?
How to prepare for and connect with investors at events like sTARTUp Day?
The show is hosted by Marleen Aasa and Otto Oliver Olgo.

Listen to the show in Estonian on your favorite podcast platform – Spotify, iTunes or Soundcloud.