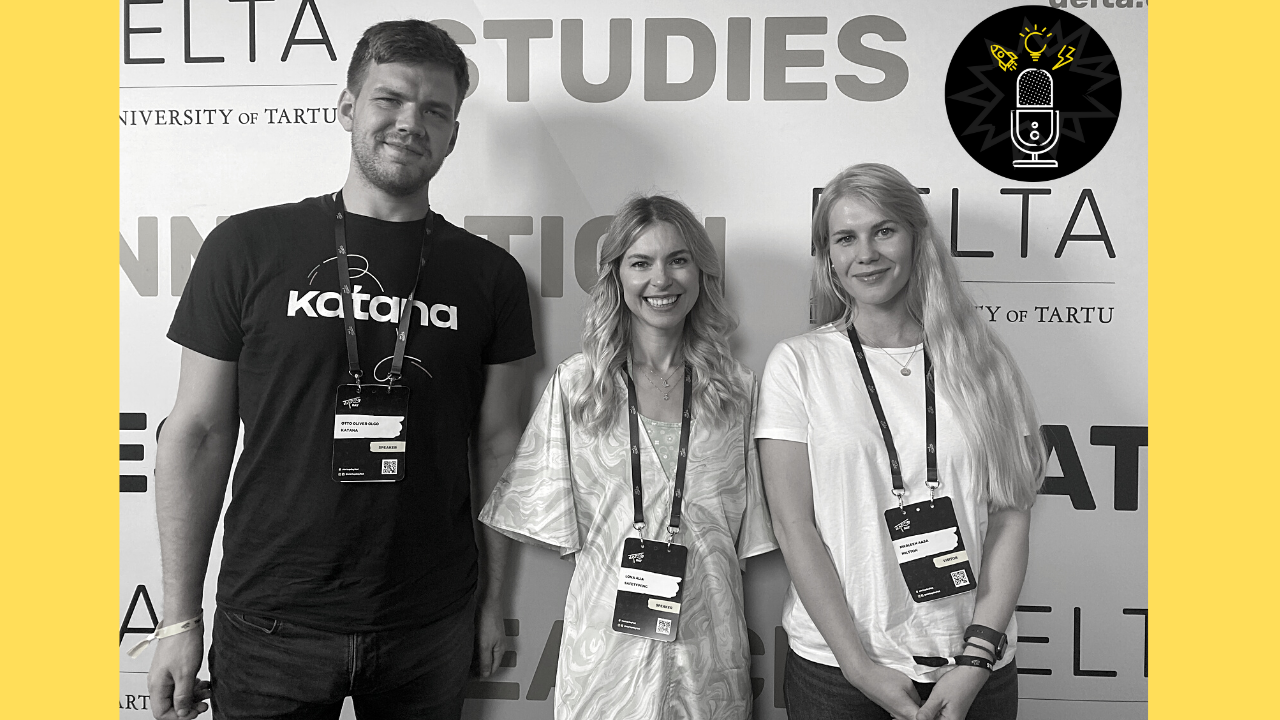 Lona Alia & SafetyWing
This episode with Lona Alia, Head of Revenue at SafetyWing, was recorded during the sTARTUp Day festival and touches upon topics close to the heart of anyone living or aspiring toward a nomad lifestyle or working in a remote team.
SafetyWing
is building the first global safety net for remote companies, remote workers and nomads worldwide. The fully remote team has already launched Nomad Insurance – a travel medical insurance for nomads, and Remote Health – comprehensive health insurance available for remote companies and individuals worldwide, with more products to follow soon.
Here are some of the topics we discussed with Lona:
How to build remote-first teams and culture in a remote company?

How to attract top remote and global talent, including practical tips for hiring in a remote-first company?

What is it like to be a solo female founder and why do great co-founders matter?

How to continue the nomad adventure as a family?

Which are the emerging hotspots for the nomad community?

Lona will also share some great podcast recommendations, including
Building Remotely
for inspiring conversations with remote founders and thought leaders.
The podcast is hosted by Marleen Aasa and Otto Oliver Olgo.
Listen to the show on your favorite podcast platform –
Spotify
,
iTunes
or
Soundcloud
.