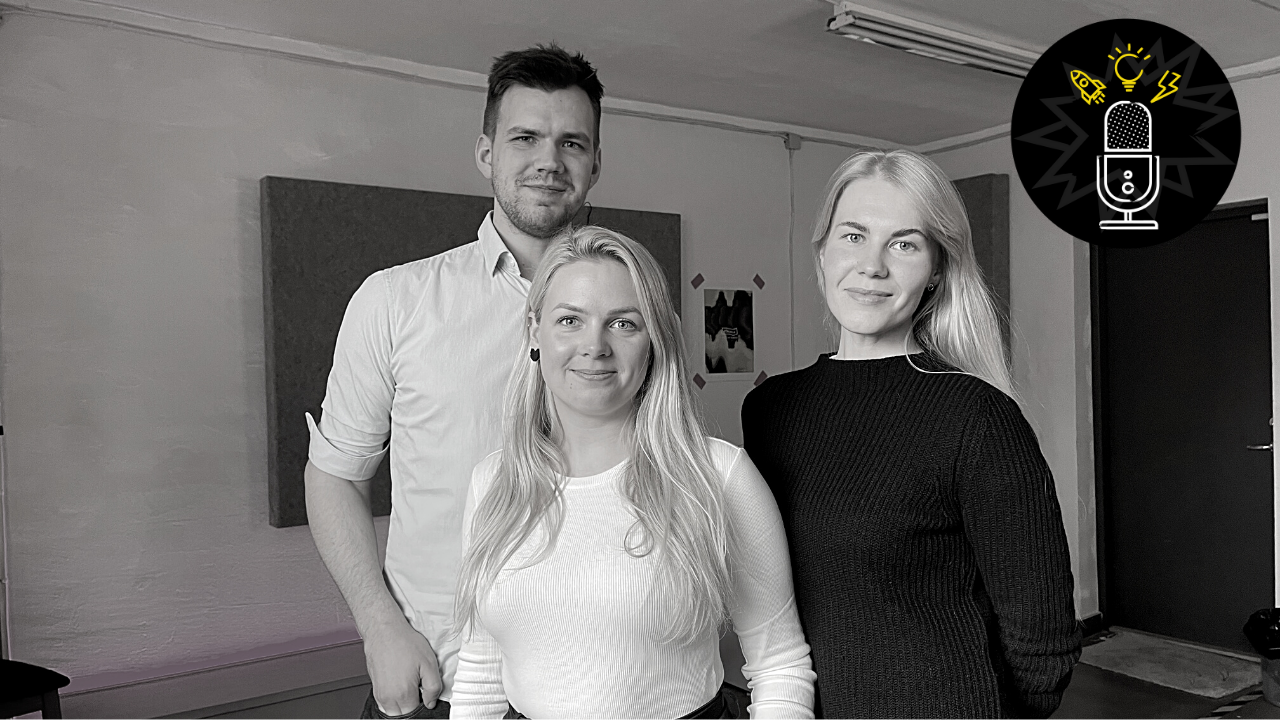 Mari-Ly Klaats from Auve Tech
In this episode, we talk to Mari-Ly Klaats, COO and Board Member of Auve Tech, about the future of transport, autonomous vehicles and startup life in general.
Auve Tech
is a young Estonian startup that develops and operates autonomous vehicles and transportation systems. Born out of a student project, the company now employs a team of 50+ and has successfully deployed its vehicles on the European roads.
Among other things, you'll hear:
How does the future of urban transport look like and how to make our cities greener?
Where do autonomous first and last-mile (or only-mile) vehicles fit in in this puzzle?
Which struggles has Auve Tech faced evolving from a student project into a company that shapes the future of transport?
How it feels like to be the only girl among male engineering students?
Why it's important to get your thoughts off work every now and then?
Which far-away countries Mari-Ly has previously lived in?
The podcast is hosted by
Marleen Aasa and Otto Oliver Olgo
.
Listen to the episode in Estonian now or save for later on
Spotify
,
Soundcloud
or
iTunes
.