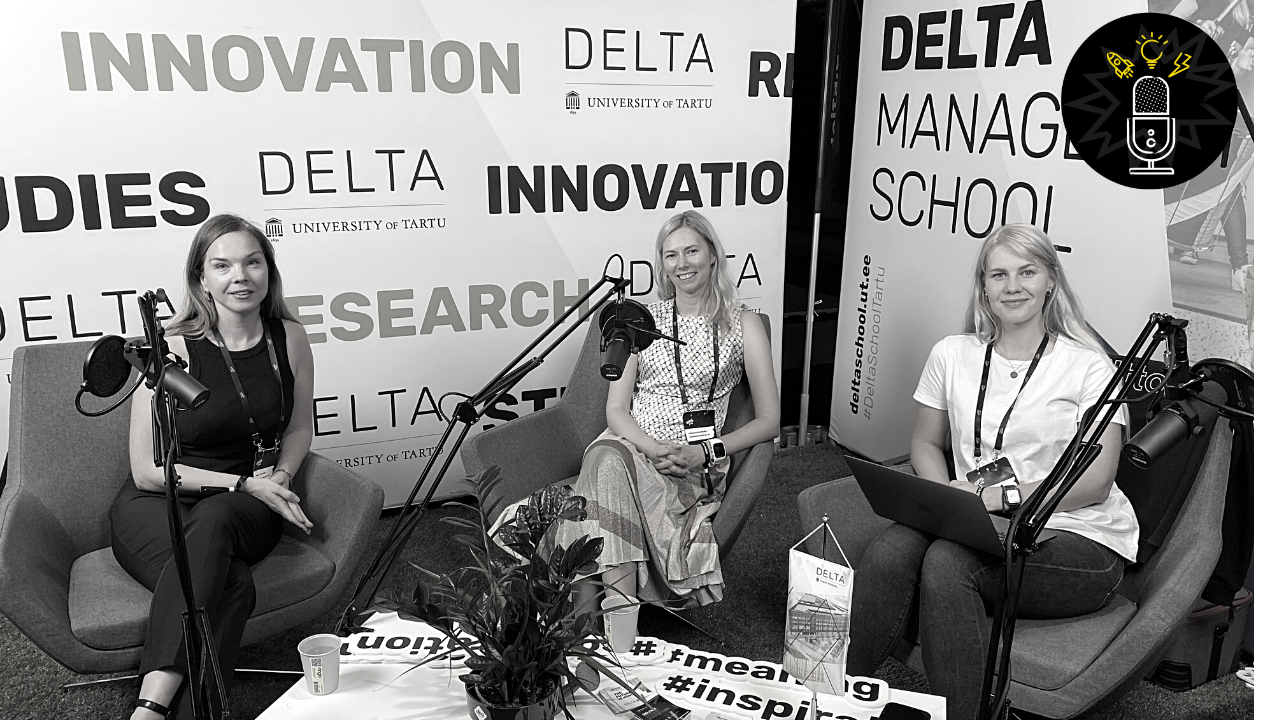 Olesja Bondarenko & Anna-Liisa Kubo from Nanordica Medical
This time, we spoke to Olesja Bondarenko and Anna-Liisa Kubo from Nanordica Medical right before the team picked up a 150k EstBAN-led syndicate investment at the sTARTUp Pitching 2022 finals.
Nanordica Medical was founded by two researchers and a doctor. The company's mission is to help people with chronic wounds, for example, diabetes patients. Building on Olesja's and Anna-Liisa's research on the antibacterial qualities of nanomaterials, the team has developed advanced antibacterial wound dressings that are 8x more efficient than the current solutions.

In the episode, you will hear about:

-which problem the company is solving and why it is becoming an increasingly widespread issue;
-the co-founders' transition from research to entrepreneurship and the differences between the scientific and startup world;
- the value of IP-protected technology and what to observe in the patent application process;

- inspiration, success at the sTARTUp Pitching competition and what's next for the team.

The show is hosted by Marleen Aasa from Miltton New Nordics.

Listen to the show in Estonian on your favorite podcast platform – Spotify, iTunes or Soundcloud.