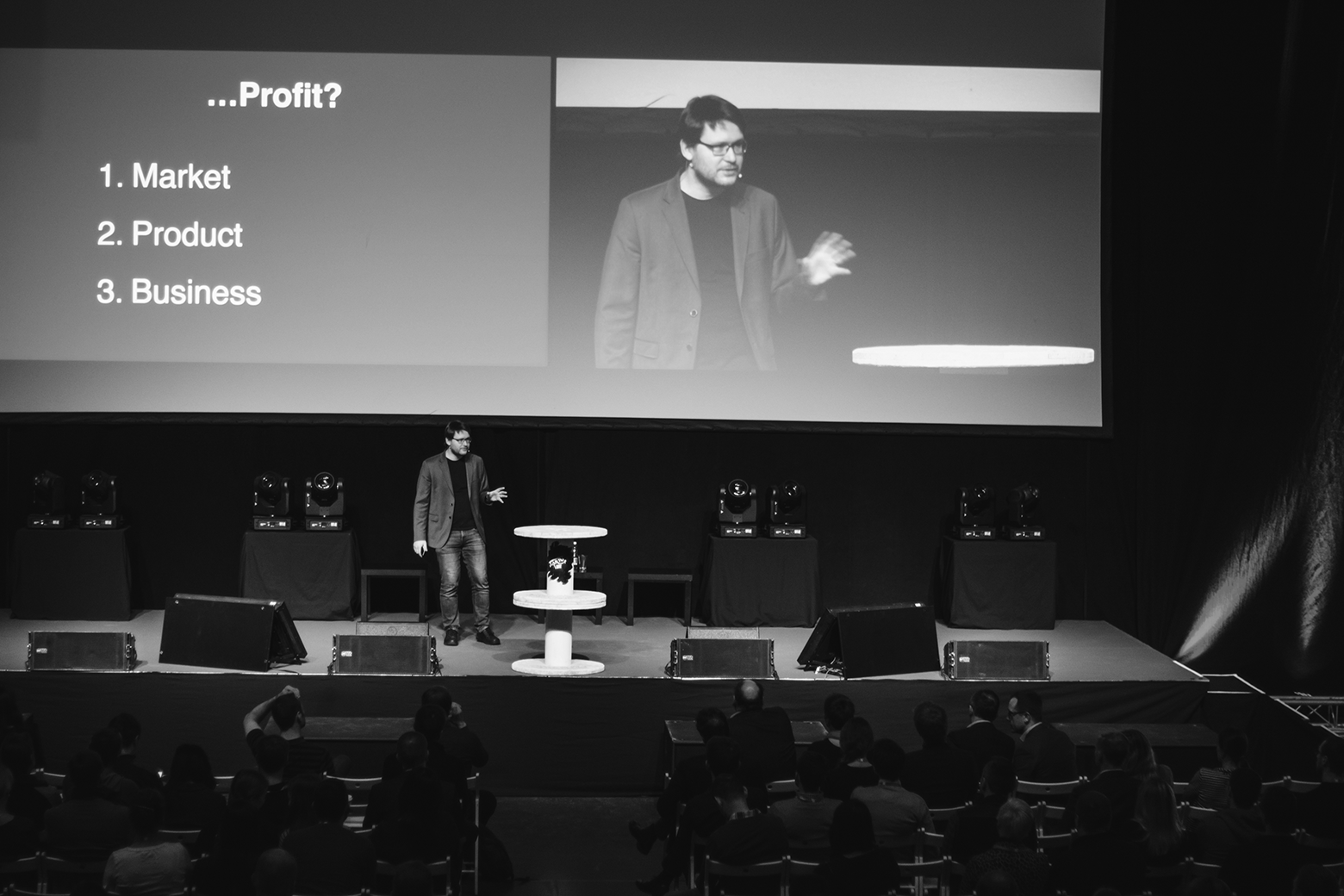 Jevgeni Kabanov shared his lessons learned on building a great product
Jevgeni Kabanov built his first company at an early age of 16. Already then he made thousands of dollars building software. Unlike other successful early founders, he managed to graduate university as high as with a Ph.D. degree. On the meanwhile, he already started to work on his later breakthrough ZeroTurnaround which he eventually sold in 2017.
After the exit, Kabanov felt suddenly that all doors were open. Like after high school where the number of opportunities was just overwhelming - he could go live on a tropical island or start a new company or start teaching or or or.. But instead, he chose to go work as a Chief Product Owner for Taxify. "Sometimes it's better than others can't sleep at night, preferably Markus [Villig, the CEO of Taxify]," he found.
From the ZeroTurnarund experience, he took with a great amount of knowledge and expertise. He now focuses first on market, then on the product, the business and finally, hopefully, the profit will (should) follow. He doesn't think of the market as something abstract anymore, instead of imagining real users. Like for ZeroTurnaround, he imagined 20 guys sitting in a company with a problem who would accept his solution and have the money to buy the product.
Another lesson he learned is that if you have a good product and market fit, the success comes all down to the team. You got to hire smart people who are not only experienced in the field but also have great general problem-solving skills. Those skills are measurable and they should be measured. So not only the output, which can depend on so many reasons not regarding the effort people have made but the results of the work, but also the input, how employees solve the problems. And of course fire jerks, who are not good for the team's health.
Articles you might also like: