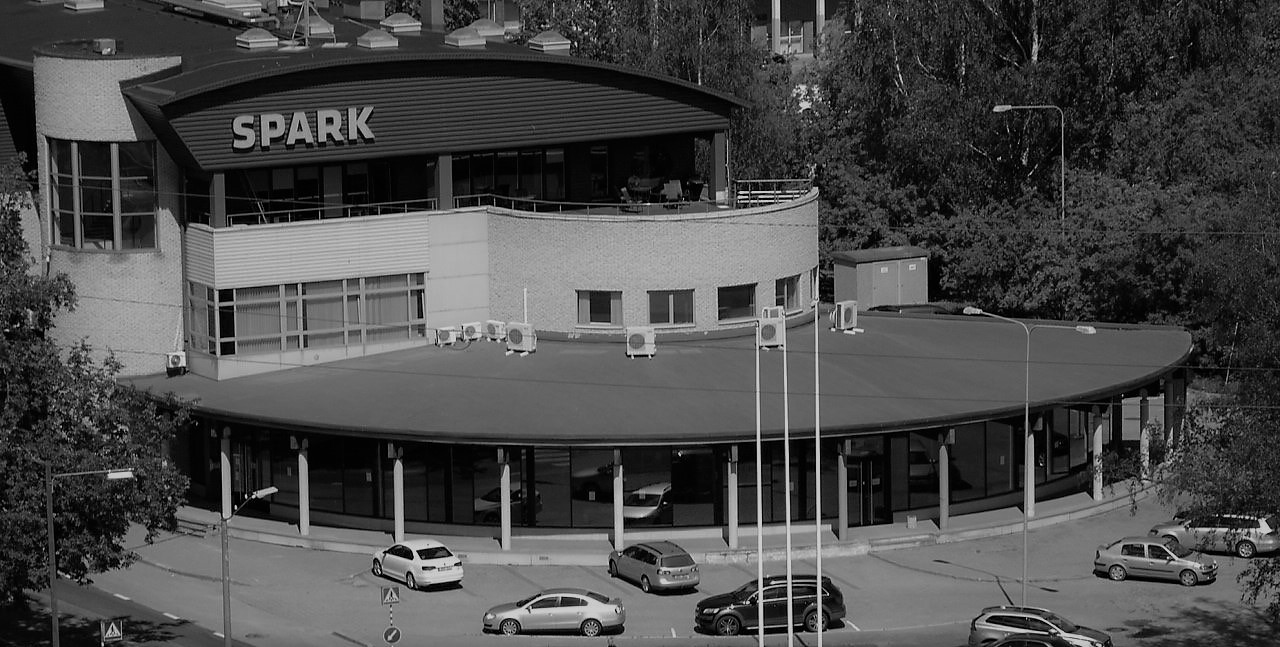 Tartu Wall of Fame has been opened in SPARK Demo
Since the end of November, the
SPARK Demo
features Tartu's own Wall of Fame, which currently shows 13 outstanding startups. Companies that have been recognized are Pipedrive, Playtech, Click & Grow, Mooncascade, Nevercode, SportID, eAgronom, Fitlap, Fractory, Fortumo, ZeroTurnaround, Skeleton and Mobilab.
SPARK Demo manager Rasmus Haugasmägi said that the idea to reopen the wall in a new form and at a new location came by Tartu Science Park board member Andrus Kurvits. SPARK Demo was chosen as the new location because it has become an important event center that has hosts more than 90 event every year. Because of the large crowds of people who visit SPARK Demo, it was decided that it would be a good central place to display the information. The former Tartu Wall of Fame was located in sTARTUp Hub.
The Wall of Fame is constantly evolving and will never be completed as more and more companies are worth recognition. The wall design makes adding new businesses easy, and it will most likely be upgraded in the near future.
The most important criterion when choosing the companies was the connection with Tartu. All the companies that are presented at the wall are from Tartu or have been operating here for a considerable time. The amount of money involved was not decisive in the selection of companies, but rather the business model of the company was evaluated. The criteria were also the monthly turnover, the number of employees and also the popularity among customers.
According to Rasmus Haugasmägi, companies that have received support from the SPARK Demo and the Tartu Science Park were the first to come in mind when putting together the wall. For example, Click & Grow assembled its first prototype in Protolab. Also, Skeleton Technologies have received support.
SPARK Demo is a support structure for business development, which was created in 2016 under the leadership of Tartu Science Park and supported by the City of Tartu. It brings together the most successful manufacturing companies and business support organizations in South Estonia. Tartu Science Park is an innovation support structure for the creation, development and aid of science and technology-intensive companies. In addition, international contacts and technology services are provided, and cooperation between business support organizations in the region is prospered.
Articles you might also like: