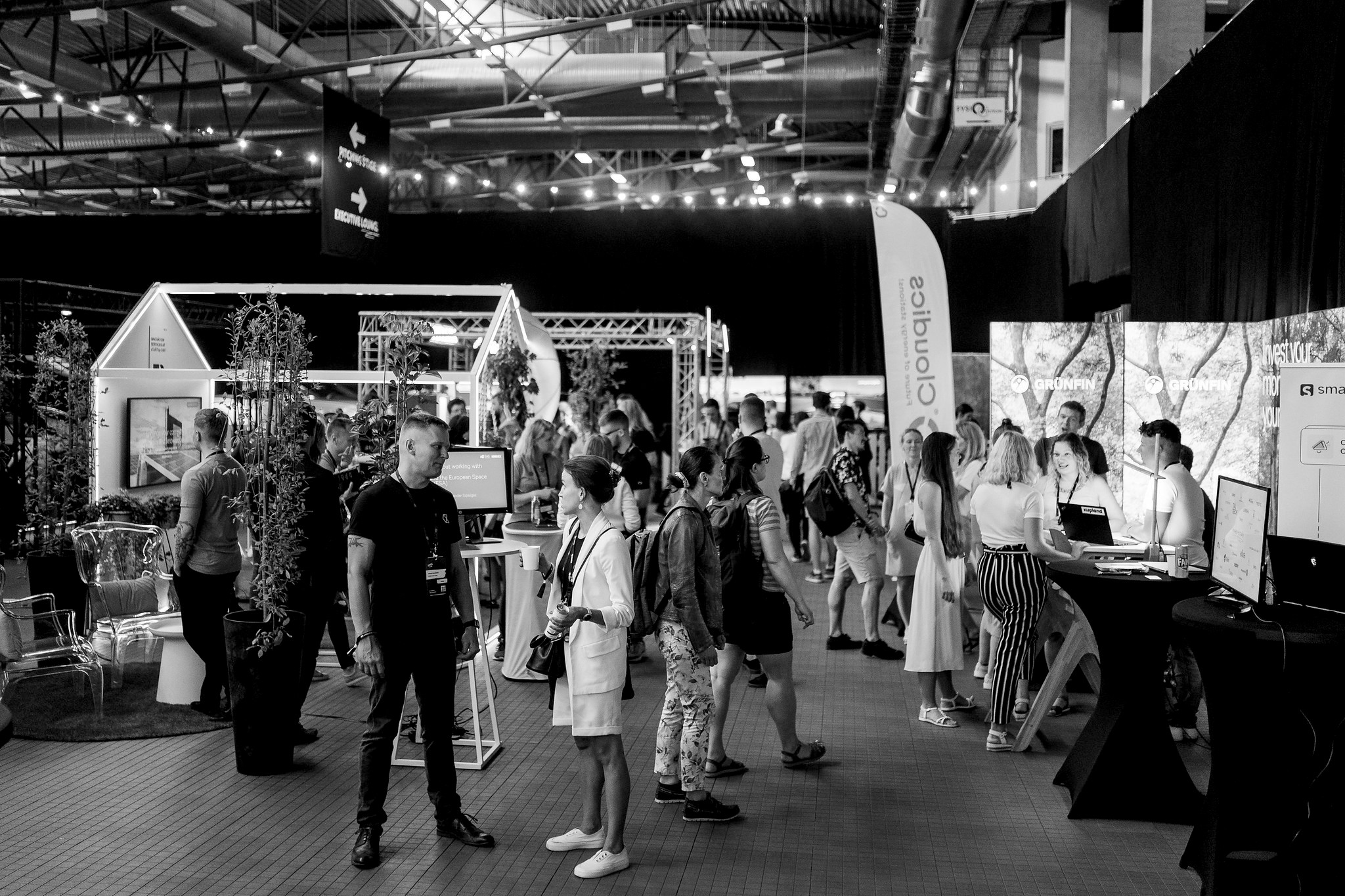 DEMO AREA
The demo area at sTARTUp Day is a mecca of entrepreneurship creating the heart of the festival. This is the perfect opportunity to showcase your company in front of your target audience – executives, startups, investors, or visitors.



APPLICATION PROCESS:


1. Choose the size of your demo area:

  ⚡️2 x 2 m area (700 €)

  ⚡️2 x 4 m area (1500 €)

  ⚡️4 x 4 m area (3200 €)




Price per two days (VAT doesn't apply). The price includes:


→ electricity

→ WiFi connection

→ 2 sTARTUp Day tickets per 2 x 2 m area
→ 1 standup table per 2 x 2 m area (if needed)


NB! It's required that all exhibitors are present on both festival days (March 16-17) from 09:00 to 17:00.


2. Fill in the registration form on Typeform:



We have a 20% discount for startups!
3. You'll receive an invoice within a week of your application getting accepted.
4. After the invoice has been paid you will receive the festival tickets. This guarantees your participation.
5. Your exact position at the demo area will be announced in the middle of February 2023 at the latest.



Read how to make your booth attract visitors and stand out:

"10+1 tested tips on how to attract more visitors to your demo booth"




Additional information will be sent to you via email. Please note that the number of booths is limited, so make sure to apply for one ASAP. For more information, please contact info@startupday.ee