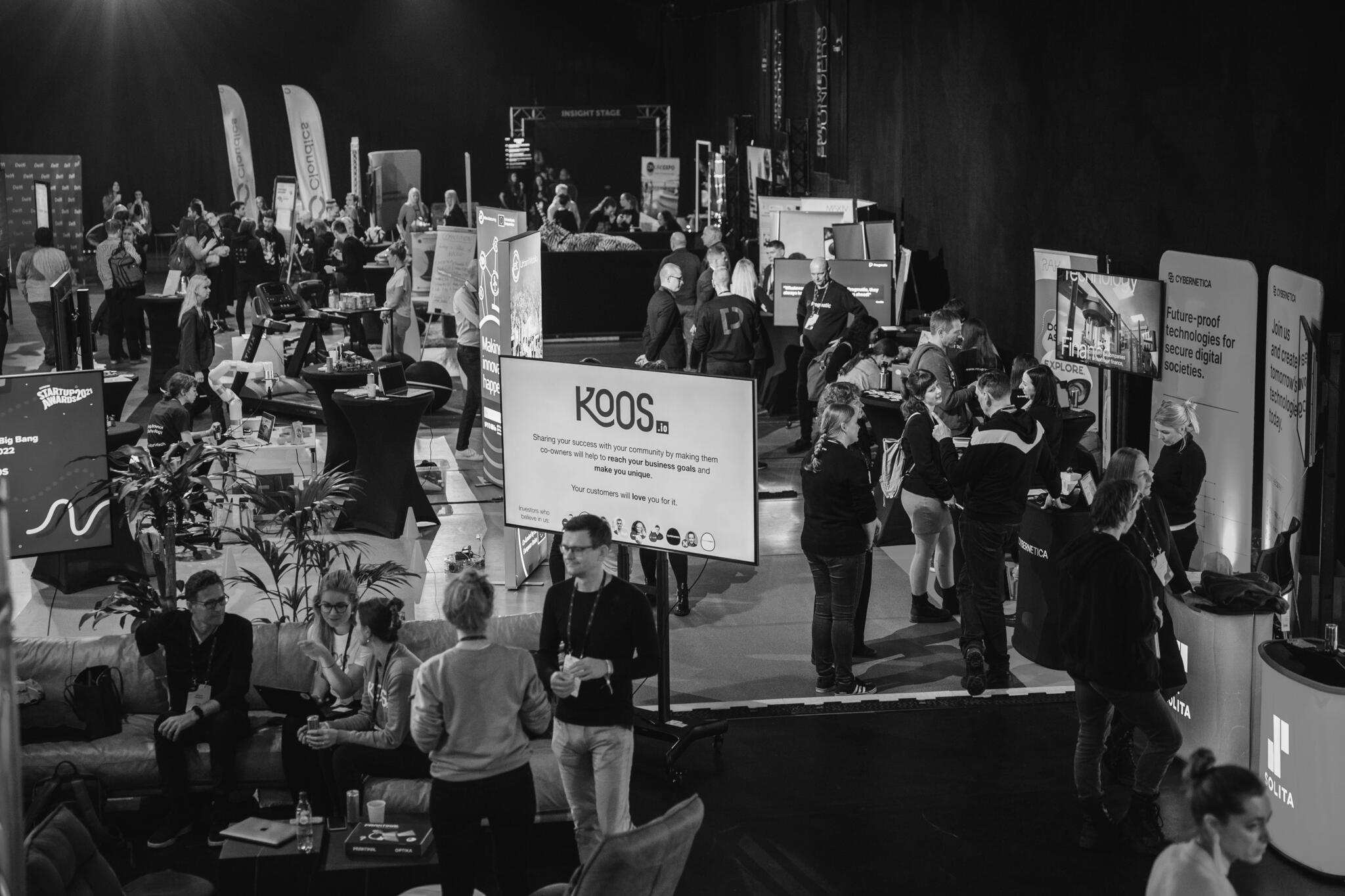 DEMO AREA
The demo area at sTARTUp Day is a mecca of entrepreneurship creating the heart of the festival. This is the perfect opportunity to showcase your company in front of your target audience – executives, startups, investors, or visitors.


⚡sTARTUp Day 2023 DEMO AREA MAP ⚡
Read how to make your booth attract visitors and stand out:
"10+1 tested tips on how to attract more visitors to your demo booth"
For more information, please contact
info@startupday.ee