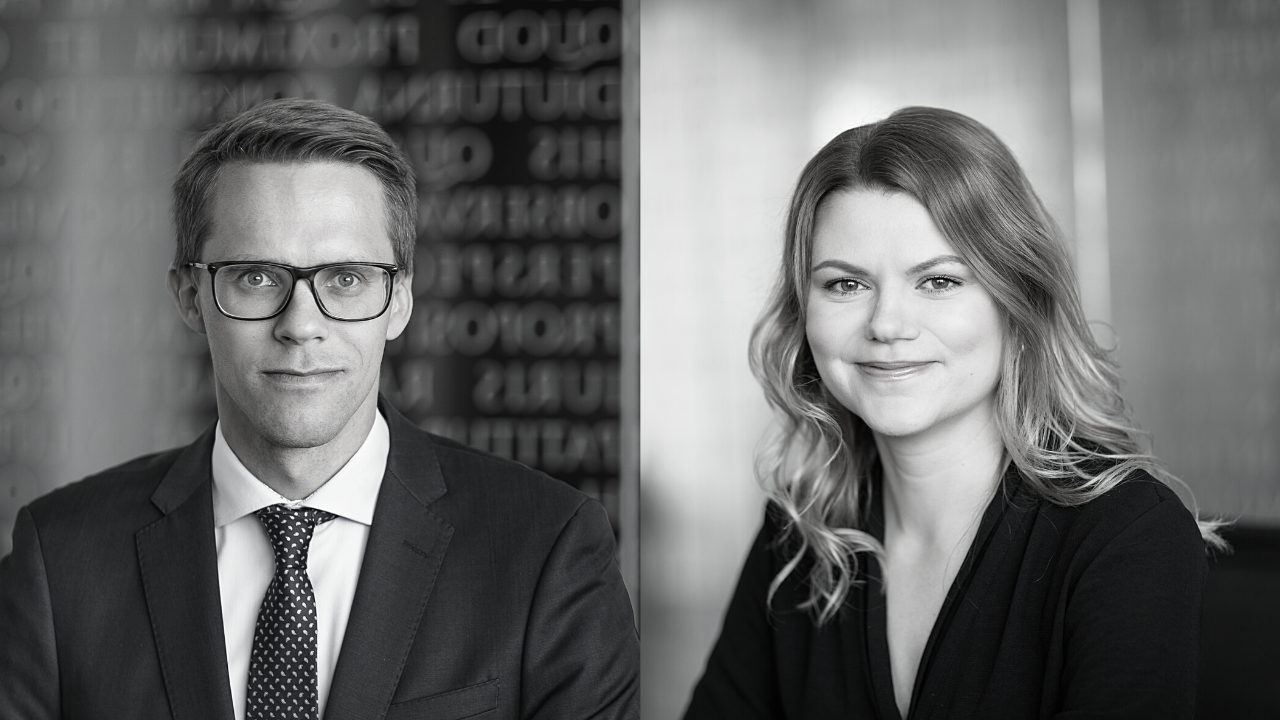 How to deal with lawyers in a time of innovation
Whereas laws and legal practice might seem rather stoic, recent years have started to challenge that thought. Globalization and technological development have led to rapid growth and complexity in regulations, but even more to rapid growth and complexity of questions posed to lawyers (especially by startups!), which have forced the legal practice to react accordingly.

This article was written by Sander Kärson, Managing Partner at TGS Baltic and Mari-Liis Orav, Senior Associate at TGS Baltic.

Rapid innovation has forced lawyers to be innovative when addressing questions in fields like AdTech, FinTech, crypto, etc. Often, regulations might be missing, but the risks and questions are clearly present. Lawyers, always guided by rules, must learn how to tackle this. But how?
Based on the experience of
TGS Baltic
, successful and able to help are those who understand that the time of a one-man-show lawyer who knows the general local laws is over, and it truly takes a village to help clients succeed. Worry you not – that village is not only made of lawyers!
Specialization
Specialization in legal practice (as in many others) has become essential due to the increasing complexity of life itself. If you have a specific issue on your table, you must go and seek a specialist in that particular area.
All doctors can probably say what the ordinary course of treatment for a sprained ankle is. And all lawyers can probably say that not all contracts have to be signed to be valid. However, if your knee needs surgery, you'll probably go to see an orthopedic surgeon, not a neurologist. More and more, the same applies in the legal profession as well.
Specialization in law means that someone has detailed knowledge and proficiency in a particular area of law. It is especially crucial because of the rapid increase of complex legislation, which is essential to many businesses, especially in areas like data protection, FinTech, HealthTech, AdTech, etc. From our own experience, we must admit that the GDPR is challenging even for those who are specialized in it and work with it daily.
Using your network
Sometimes, even expert knowledge isn't enough as there can be only a handful of people in the world who have experience in a specific field. Make sure that your lawyer has the needed international connections.
There are situations where we, as Estonian/Latvian/Lithuanian lawyers, cannot help you. For example, when you're engaged in a lawsuit in France, it obviously makes sense to engage with French attorneys who know local law. Consulting lawyers with specialist knowledge from our partner networks in other countries might be necessary when specific questions are international. For example, when your key markets and stakeholders are outside of Estonia.
For that, we often reach out to our colleagues in international legal networks like TerraLex, AIJA, and INPLP (International Network of Privacy Law Professionals) or colleagues and friends we've met in conferences near and far. Similar to specialized lawyers, even some of those networks are highly specialized (like the INPLP). Without such networks, assisting clients who do business internationally wouldn't be possible.
Learning from our clients
But sometimes the best help comes from our clients. Actually, this is where everything starts. The lawyer needs to grow together with his/her client. And the client needs to understand the necessity of bringing the lawyer along on the journey. That way, the lawyer can provide the best help in any forthcoming questions. Both parties need to make this investment by laying the foundation to be better off in the future.
Therefore, we're not shy to invite our clients to speak about their business and experiences. This way, we learn not only about them but also from them!
Sometimes (no shame!) their specific knowledge is better than ours, and instead of skimming through pages and pages of information (and hours of work), we can simply pick up the phone and ask what their insight is. All in all – it's teamwork and intelligence that win championships (
M. Jordan
). We encourage business people to bring lawyers along on their journeys.
TGS Baltic is a partner of sTARTUp Day 2021, and if you'd like to hear more about their thoughts and practices, add the seminars "Employee options and taxation" and "How good lawyers are at disrupting the innovation" to your Brella schedule for August 27!
Articles you might also like: