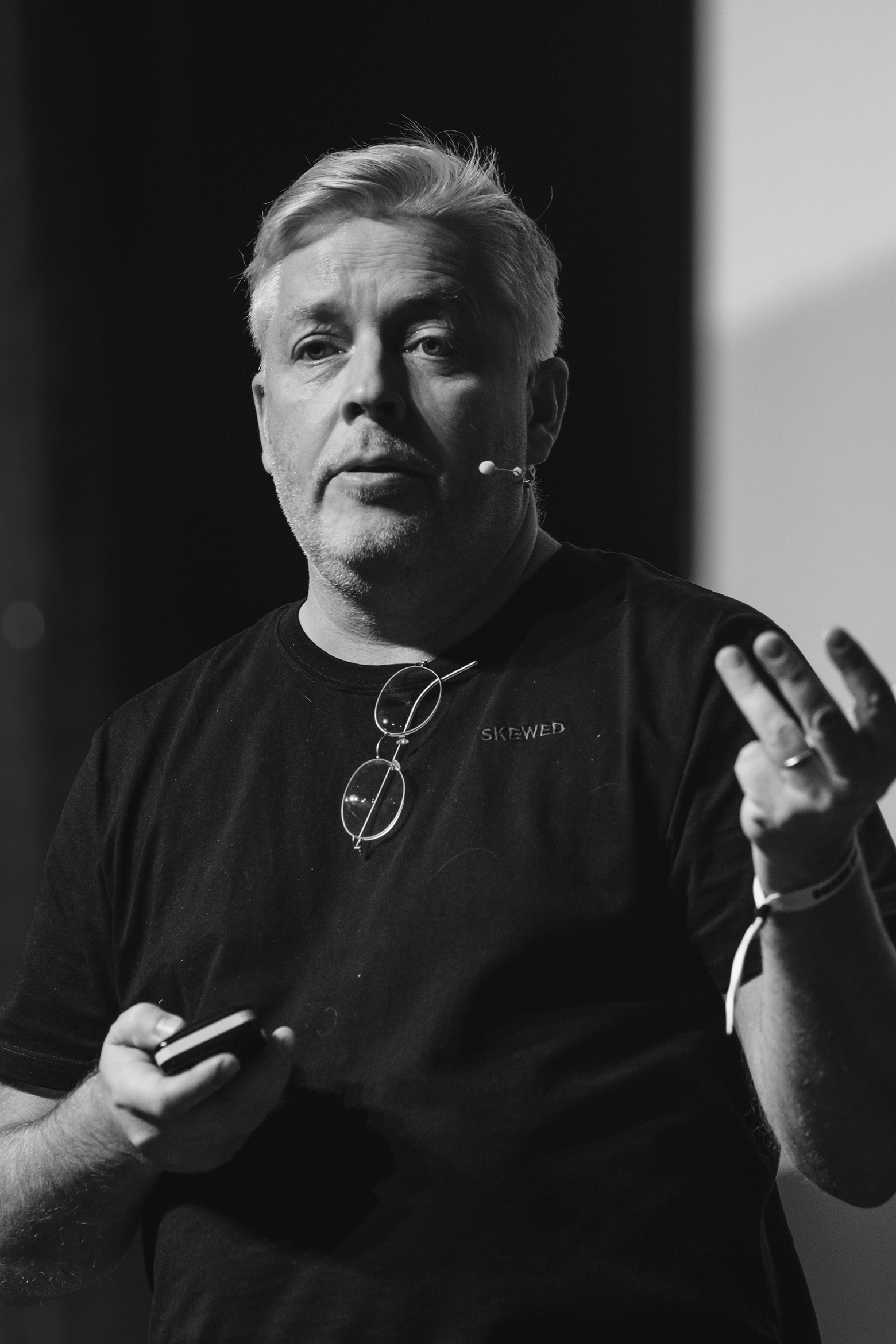 Marcus Engman: "IKEA has promised to make all their products parts of a circular economy by 2030."
Each year, IKEA sells 3,800 000 products designed by 20 designers and put on display by 1000 interior designers, says Marcus Engman, former Head of Design of IKEA. It's a huge responsibility and a lot of pressure for a company to come up with innovative new ideas.
IKEA has always been about making things better in people's everyday life and this has always been their starting point in the product creation process. First, they find out what do people need and then all employees at the company come together to think about designs. They call it a democratic design.

But how does the product development actually work? IKEA's designs are really simple, but it's hard to get there. Behind every item, there's a story and reasoning for its appearance. IKEA mainly focuses on form and function – the product has to be easy to live with, to clean and has to be very universally fitting for everyone's homes. It's also about the choice of materials – old school materials such as glass and cork are preferred since these materials are 100% recyclable. IKEA has promised to make all their products parts of a circular economy by 2030.

"IKEA's designers' creativity is fueled by people all around the world," tells Marcus and continues to enthusiastically describe a project during which IKEA's designers encouraged people to send videos of their homes to get inspiration from it and understand people's needs. People shared comments about their living space as well – about their favourite and least favorite pieces, issues and activities. What this project showed to IKEA was that too few people see a link between a better home and a better life.

For designers, daily inspiration sources are also fashion, technology, different senses such as smell and mostly challenges related to space. As living spaces are getting smaller, it poses a new challenge for furniture design. To really be able to understand this issue, a team of IKEA's designers went to Utah to the Mars research station located in the desert and lived there for some time.

The extremes inspired them and sparked their creativity a lot, so after the experiment, they created a new product collection. "So, IKEA is very curious about exploring and exploiting different possibilities of design," says Markus.

They are dreaming bigger with the possibilities. Their next step is tackling the gamer community. Currently, there are 2.2 billion gamers playing 14 billion hours in a week with a very crappy sitting situation. So, the goal is to design ergonomically better solutions for them. Also, IKEA will be introducing its clothing lines next week at Simple Session 2019! It is your opportunity to come and see the skate scene be revolutionized.


Articles you might also like: