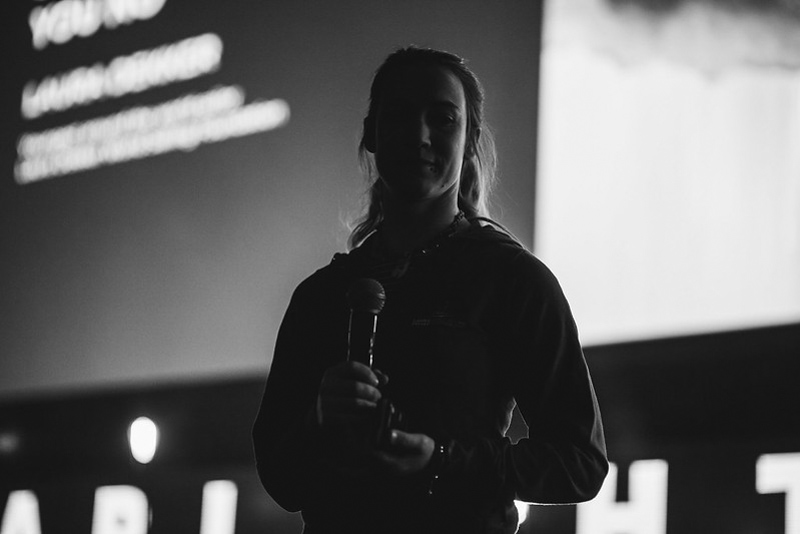 Suggest a Speaker for sTARTUp Day 2021
sTARTUp Day 2021 is celebrating its 5th anniversary in January 2021 and we need your help to make it extraordinary. We've been working really hard to bring you the best possible program, but we'd love some input from you – to make sure we haven't missed any heroes deserving of the spotlight.

We care about our participants and want to bring on speakers who they actually want to listen to and have been dying to see. Last year we were proud to give the stage to 150+ speakers including Hermione Way, former Head of European Communications at Tinder and Connor Swenson, ex-Googler. Now the stage can be yours and you could be the person making 4400 participants' eyes shine!

The sTARTUp festival is amazing – I just can't believe how well organized it is! I mean it's like I'm in New York or London.
– Hermione Way, Brand Consultant, formerly at Tinder
Are you ready to turn your dreams into reality? Nominate someone who you would like to see on the sTARTUp Day 2021 stage. It can be you, your friend or any of your favorite world-class speakers who could make a difference in our participants' lives.
If your suggestion is accepted, we are going to make sure they'll be speaking on our stage and that you'll be there to make the most of it. As a thank you, we'll give you a ticket to sTARTUp Day 2021 to see your friend or your favorite speaker. If you nominate yourself, we'll give a ticket to your +1.
We appreciate you giving us a hand with organizing the best sTARTUp Day yet!
→ Give us suggestions until August 30 here!
–
sTARTUp Day is the biggest business festival in the Baltics, taking place on 27–29 January 2021. Early Bird tickets are available now
here
.
Articles you might also like: