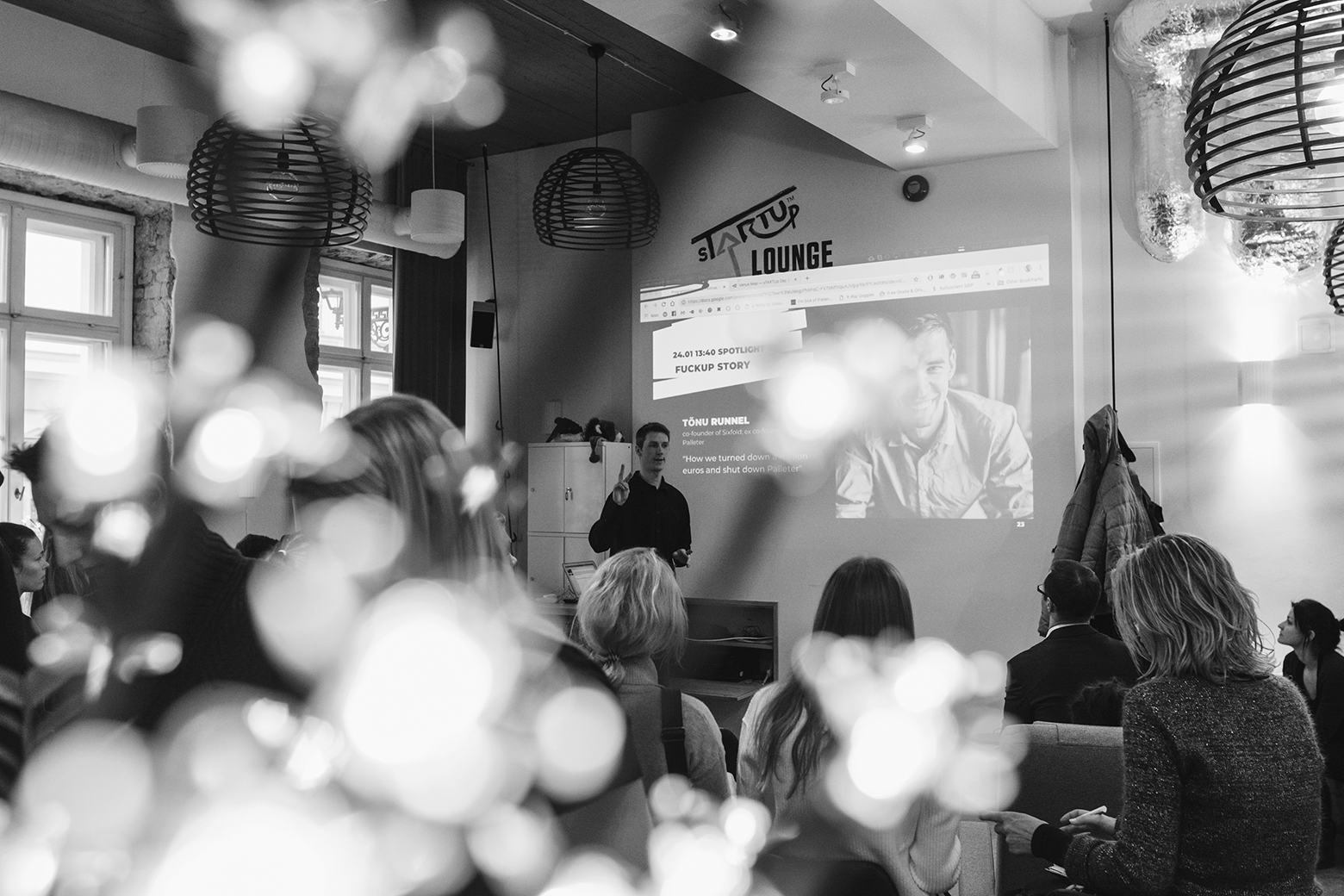 The Festival has kicked off & ex-Tinder Hermione Way canceled
Now we can proudly say that Day 1 of sTARTUp Day is done!
The festival got great kickoff with the Conference Hacking event at sTARTUp Lounge where we introduced the program and shared some festival hacking tips

We've had some amazing events like Investor Day & Executive Day, a fun pitching training, global founders meetup etc.

Tomorrow we'll continue on with the full program. As it comes with big festivals, sometimes unforeseen and unexpected changes happen. Unfortunately, due to unexpected circumstances, Hermione Way's talk on Friday morning is canceled. On the bright side, two amazing marketing gurus Andrus Purde and Cameron Manwaring will have a slightly longer timeframe to present their ideas and share some exciting insight of the marketing world. Sometimes loose, always win.

We hope that everything else goes smoothly, but we recommend to keep an eye on the blog and our social media #startupfest to get the latest updates. Also, if you have any questions, our amazing fleet of volunteers is there to help you.

Enjoy, network & get inspired!

Articles you might also like: