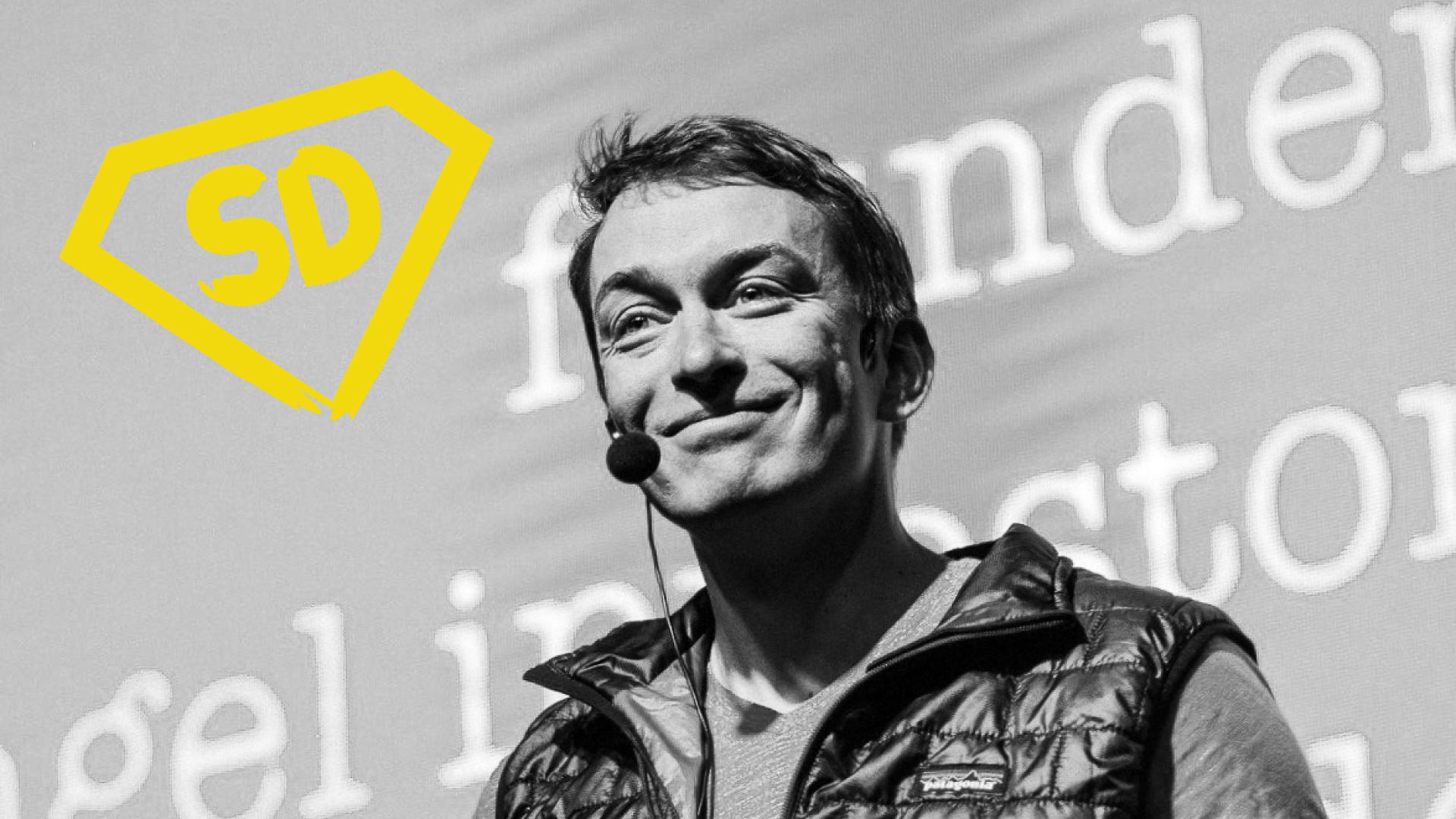 Rain Rannu: "I wanted to do something that would not exist unless I do it."
Rain Rannu is probably best described as a guy with many talents. He is known as a serial entrepreneur, who is behind Fortumo, an internationally successful mobile technology development company, and a partner at investment fund Superangel. Among other things, he just made his second movie – "Chasing Unicorns"!
How did you become an entrepreneur – was it something that happened naturally or was it a well-deliberated decision?
While in the second year at the university, I realized that my major was not what I wanted my future to be like. I wanted to do something that would not exist unless I do it. Starting my own business was a logical step. So I started three :-) Two of them didn't work out (for me) but one of these three was Mobi which later became Fortumo (now in 100+ countries with clients like Google, Amazon, and Spotify). So... it was something that happened naturally, I guess :-)
In the last five years, what new belief, behavior, or habit has most improved your life?
I recently realized that it's OK not to have goals. You just do what you do, give it your absolute best and see what happens. You'll never be disappointed because, well.. you don't have goals :-) And you're much happier.
What have been the biggest challenges and lessons learned for you as an entrepreneur and as an investor?
There are many but I guess the biggest one (for both) is that it always takes a more than 100% motivated founder to build something amazing. If you don't have one, and even if everything else is right, it's not gonna work. And if you have one, and even if everything else is wrong, it's still going to work!
Tell me something you are learning right now.
I just learned what "orthogonality thesis" is. This will play a role in my next movie.
How to catch a unicorn?
You need to want it a lot & focus on it. And sometimes, the focus needs to be wider. Way wider :-)
What are your three truths?
I believe that happiness does not come from sitting idle and doing nothing. It comes from solving problems. We are unhappy when we have no problems to solve. And we are also unhappy when we have problems we cannot solve. Happiness comes from problems we enjoy having and solving.
I also believe that you should do one thing that scares you every single day – that's how you know you are alive.
And also – be proud of everything you paint, even if mom does not put it on the fridge.
What makes you excited about the future?
One of the most inspiring quotes I've ever seen was at the wall of a co-working space in San Francisco. It read "Intoxicated by possibility". There are so many things that are possible. In fact, everything is possible. Everything IS possible. Just think about it :-)
Hero of the Week is a column focused on inspirational entrepreneurial people around us – their journeys, success stories and lessons learned from failures; goals, inspiration and everything in between. Get inspired and be the Hero of your own life!
Articles you might also like: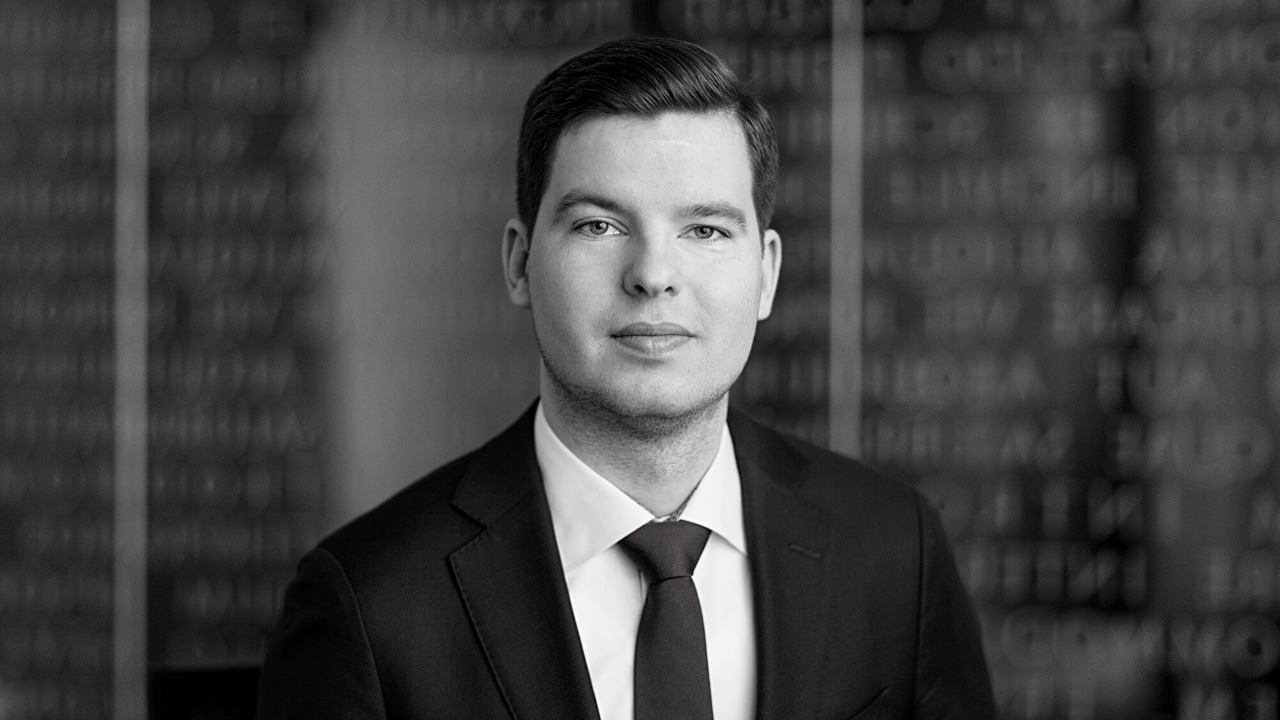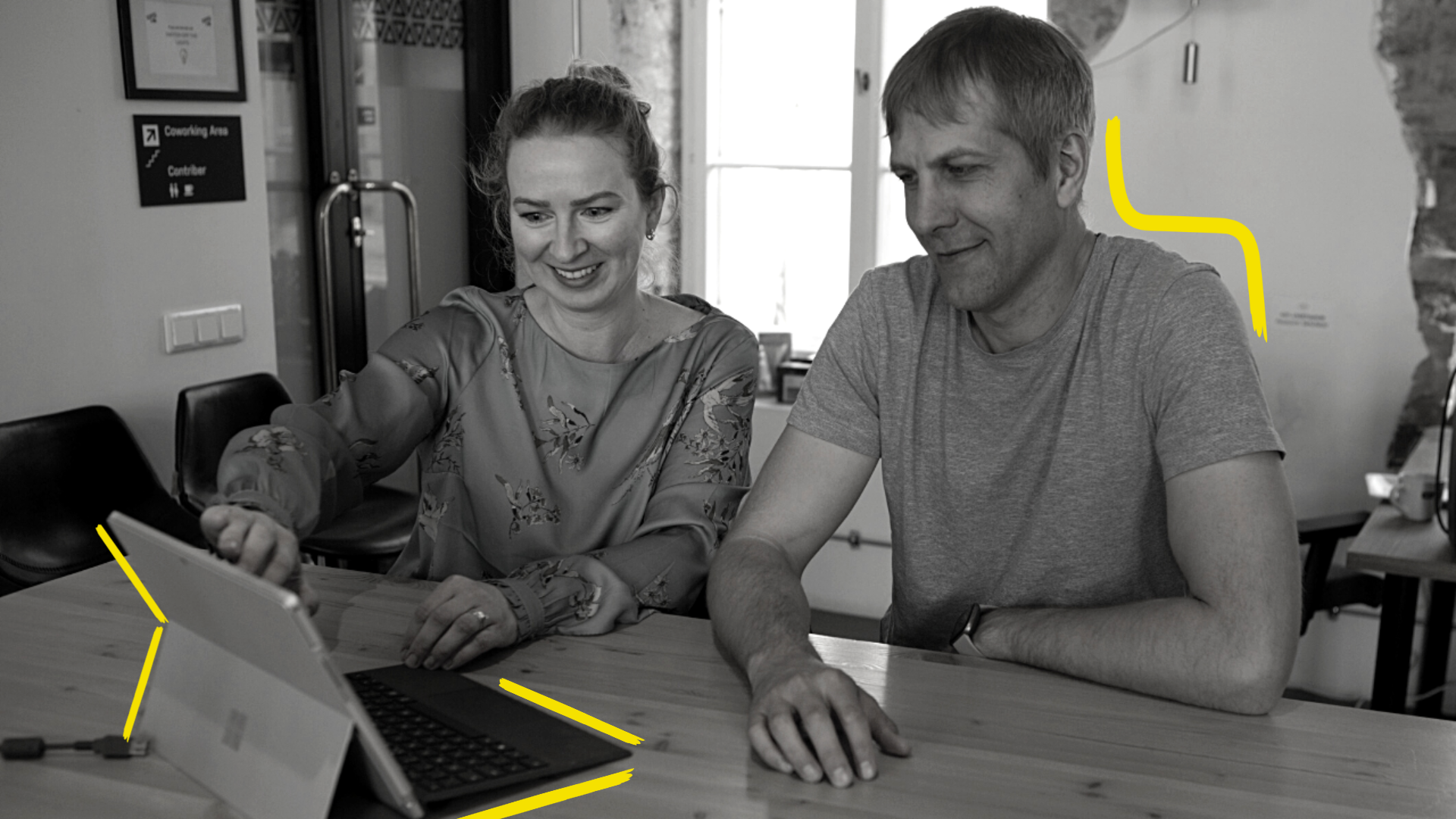 How to build a healthy cap table?
26.10.2022
How to build and maintain a cap table that would not hurt the founders' motivation or your startup's fundraising ability in the...