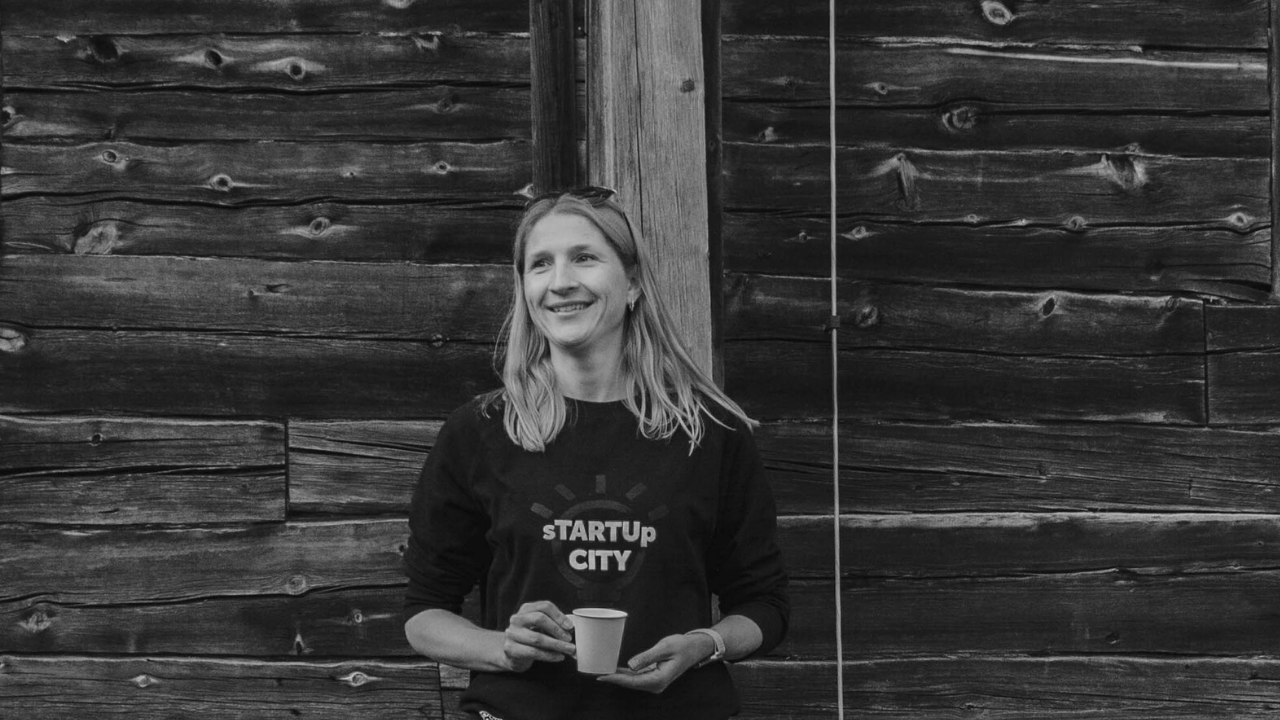 Triin Kask: "Female founders are catching up!"
In the most recent episode of
the sTARTUp Day podcast
, our program manager
Triin Kask
talked about statistics related to female founders, both in Estonia and Europe, and why data should always be studied in-depth and linked to what's happening around them. Triin is a board member of the
Estonian Founders Society
where she develops and explores topics related to diversity and female founders.
Triin admitted that when running her own company, she had not thought about diversification. "I saw that there were few female founders, but I did not realize that it was related to stereotypes or the gap between female and male founders. When I joined the Estonian Founders Society, I started to research how Estonian female founders have been doing over the past three years."
It turns out that the situation is not as bad as it seems at first glance, looking at the scary numbers, but there is plenty of room for improvement. Currently, there are 15% of women among Estonian founders, and the
European average
is similar, 15.5%. Triin pointed out that unfortunately, the ratio is decreasing in Estonia, as in 2015, there were more than 18% female founders.
There have been many discussions about the low level of investment raised by female founders. In 2020, female founders in
Central and Eastern Europe
attracted 1% of investments. "Estonian numbers coincide with the general trend – if in 2019 women raised 3.24% of the total capital invested in Estonian founders, then in 2020 we took a small step back to 2.95%," said Triin. "BUT sometimes we should take a closer look!"
The data revealed that in Estonia, the total volume of investments in 2020 was 462 million, formed by 66 funding rounds. Six deals accounted for 83% of the total volume. For example, Bolt raised 250 million, which is more than half of the total volume.
So when removing these mega-deals, there were 60 left, which were less than 10 million, and then, a completely different picture emerged – women raised 17.43% of these investments, which is fantastic!"
"We always tend to link these issues to the emotional side and show women trapped in stereotypes, but I don't believe that," Triin explained. The reason may be that the female founders entered the startup sector later and began to raise money later. In Europe, female-led startups are believed to be
five years behind
male-led startups. Female-founded startups tend to join accelerators 1–2 years later than male founders, which leads to raising less funding at an early stage. "While women were raising cheques in hundred of thousands, men were already raising the first millions. Now the female founders are catching up, and the gap is getting smaller and smaller," Triin rejoiced.
The podcast is hosted by the always sunny and smiling
Artur Kamberg
. Listen to the episode in Estonian
on Soundcloud
and
on iTunes
.
Articles you might also like: