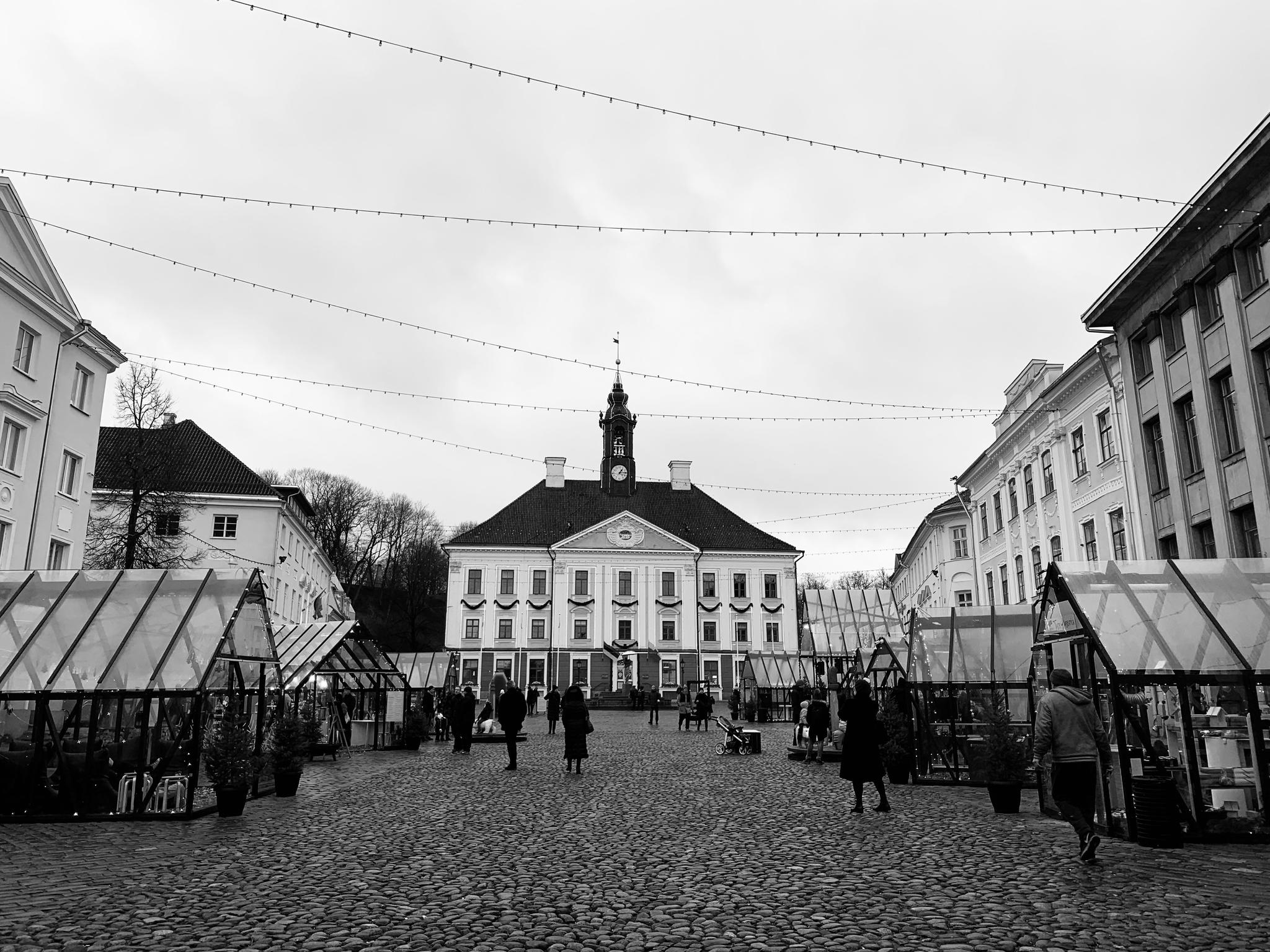 Throwback to 2019 sTARTUp City highlights
2019 is over and now it's time to take a look back to everything that has happened in sTARTUp city! And oh wow – this has been a successful year! Here are the highlights:

January
sTARTUp Day 2019 – the year began with the biggest business festival in Baltics! What a great start for an amazing year! 4000 guests, 120 speakers, and HOLY HELL how many great ideas, connections, inspiration, pitches, etc.


February
sTARTUp Day got a new head organizer – Marili Vihmann! She has a strong vision and a lot of experience. We can be sure that sTARTUp Day 2020 is in great hands!


April
Third UX Tartu and the topic was about if UX is going to save the world? Answer: if we save enough time through good user experience, they will perhaps have enough time left in a day to deal with saving the world.


TBD-Biodiscovery, a Tartu Biotechnology Park incubator company received a 4.5 million Euro investment!


May
Nortal got a 50 million Euro investment! They have lately expanded significantly in Germany and the USA.


July
Metallica concert – Imagine a city with 100 000 inhabitants hosting a concert for 60 000 visitors! Well, Tartu did it! Btw, Tartu Smart City collected all the data from this experience and they will publish the findings on sTARTUp Day 2020!


August
Tartu was selected to be the Cultural Capital of Europe in 2024! No more comments needed. After all this work we are sure that this is going to be a LEGENDARY year!


September
sTARTUp Day idea founder Andres Kuusik left his footprints to Tartu Pioneers' Alley. Tartu city gave the startup ecosystem a huge recognition by selecting Kuusik to be one of the 3 people who left their footprints to the alley!


sTARTUp Psychology took place for the first time! The event focused on mental health and self-hack for startuppers.


Fractory got 7-digit-sum investment! Also, they were named the most outstanding startup in Tartu.


October
eAgronom got EU Youth Entrepreneur Award from AmCham! They charmed the judges with their strong business model and a great solution in a field of sustainable agriculture.


Pipedrive is building a tower to Tartu! Since they are growing fast and they need more space Pipedrive decided to build an eco-friendly office that has room for over 100 employees!


November
The University of Tartu was ranked in 201-250 place in Business and Economics schools! No wonder there is so much going on in Tartu if all the students get the best entrepreneurial mindset from school!


SPARK Demo created the Wall of Fame! Only awesome Tartu startups will get on this wall.
December
Nevercode made a partner contract with Google! This will bring them in 5-digit-sum income every month! Also, Nevercode has a new CEO Martin Jeret!
Is the next year going to be even better? It is up to ourselves to make 2020 the best one yet! Start your success story by coming to sTARTUp Day 2020!
----
sTARTUp Day is organized by the University of Tartu, Tartu city, .Contriber, Tartu Science Park, Tartu Centre of Creative Industries, Tartu Biotechnology Park, Tartu Business Advisory Services, Ole Rohkem, and Swedbank.


sTARTUp Day is sponsored by the European Regional Development Fund, Enterprise Estonia (EAS), Visit Estonia and Startup Estonia.
Articles you might also like: